BT London Live was a partnership between the Mayor of London, The Royal Parks and The London Borough of Tower Hamlets. The events promised to deliver Londoners and tourists the chance to be part of the London Olympic and Para-Olympic festivities. The outdoor sites were placed across the capital and were free to attend.

The three live sites in Hyde Park, Victoria Park and Trafalgar Square showed coverage of the 2012 Games on giant screens alongside live music, sports participation events and cultural entertainment.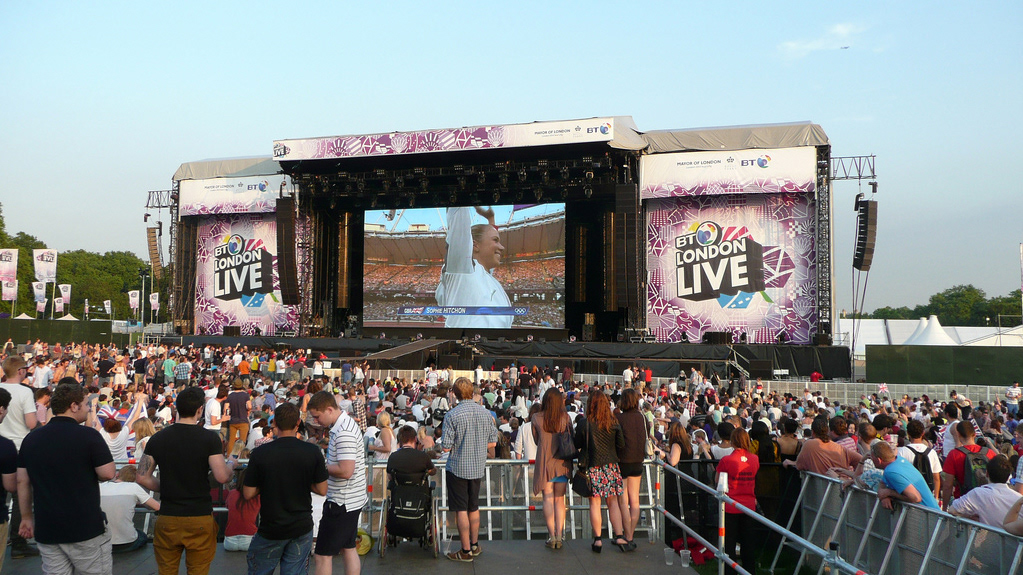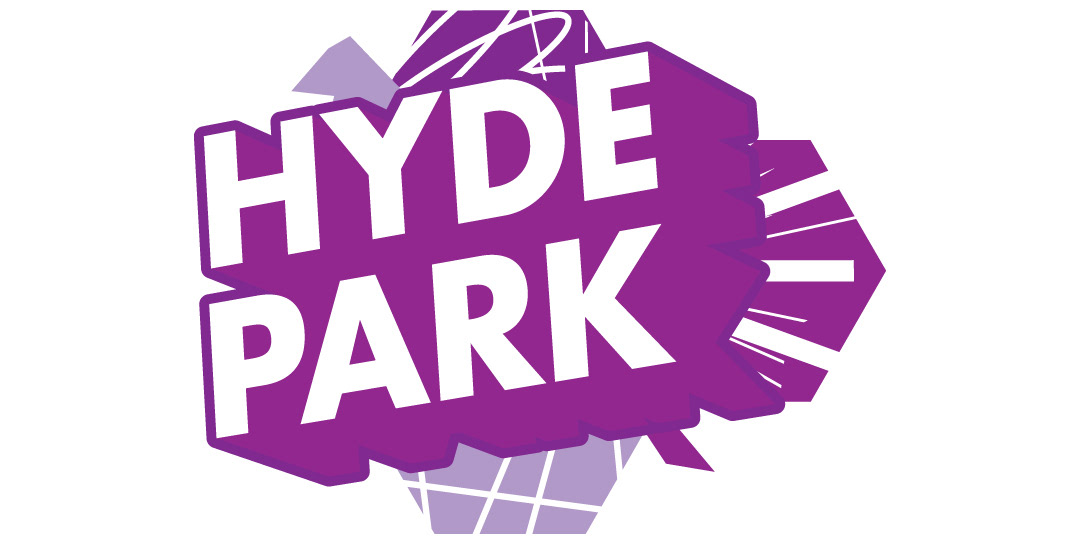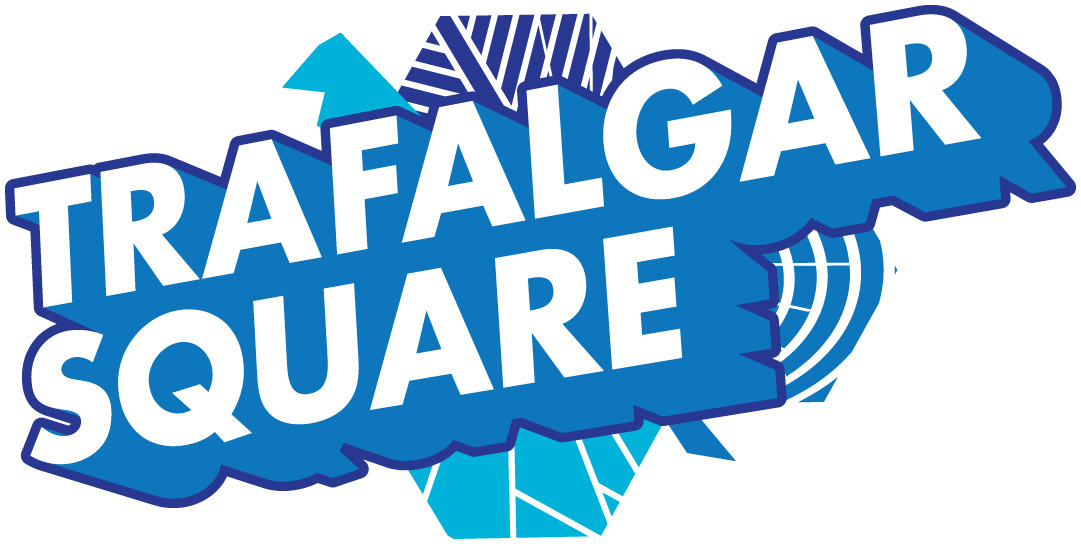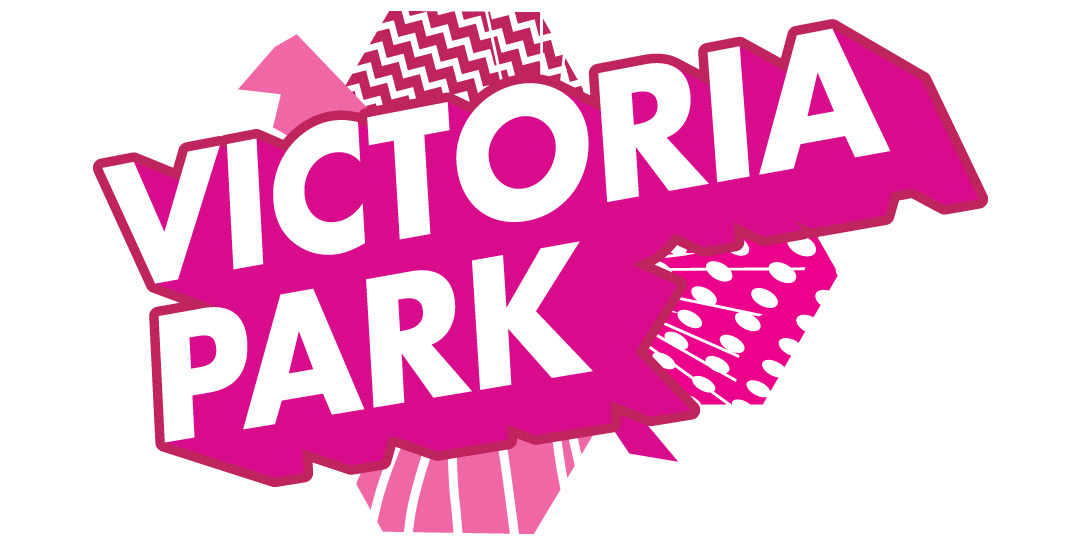 The creative took it's visual lead from sport, music and the capital's historical sites. Each venue logo was constructed using hexagonal elements containing abstract graphic illustrations. The illustrations were of subject matter reflecting the style of entertainment on offer at the site and it's geography and social character.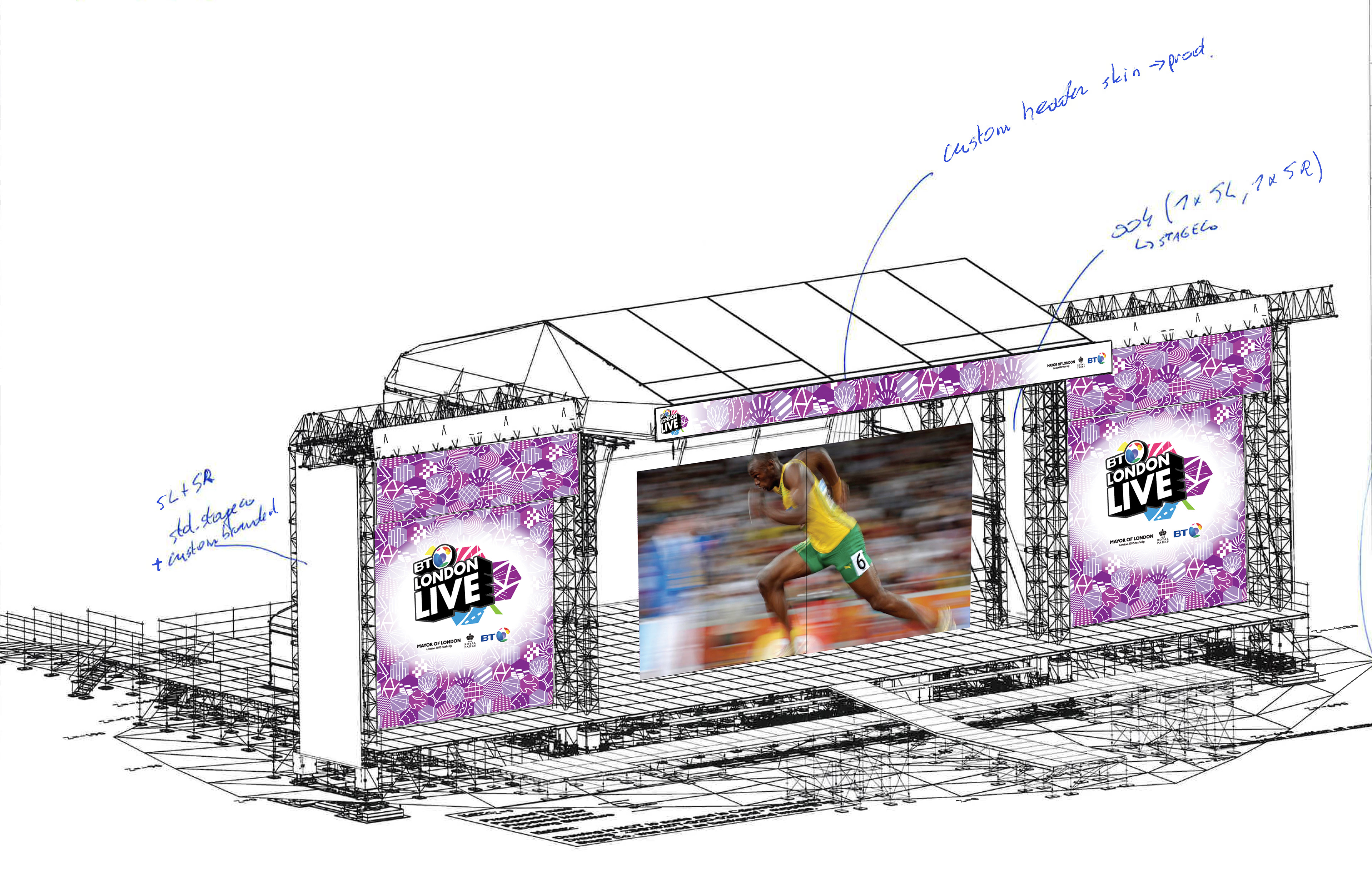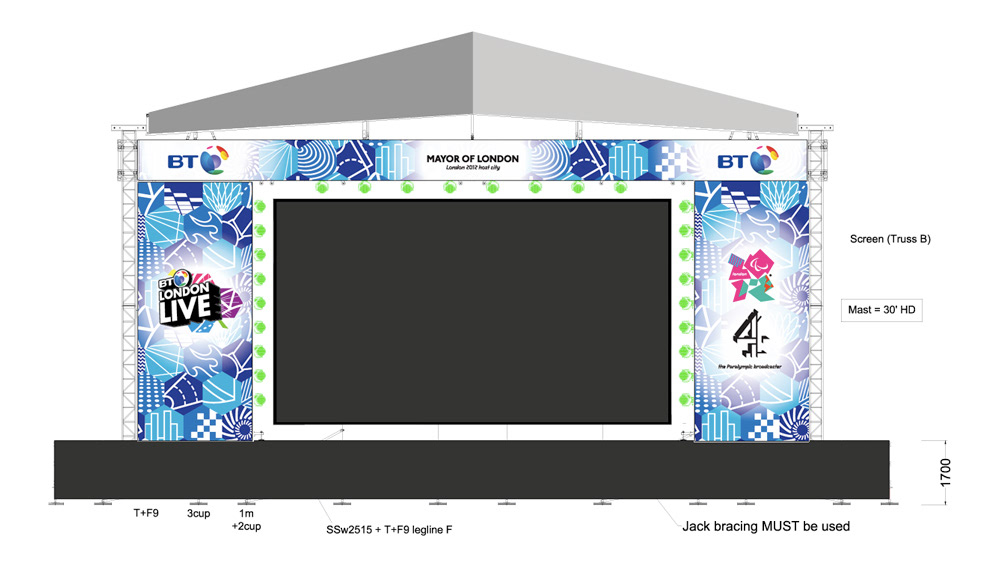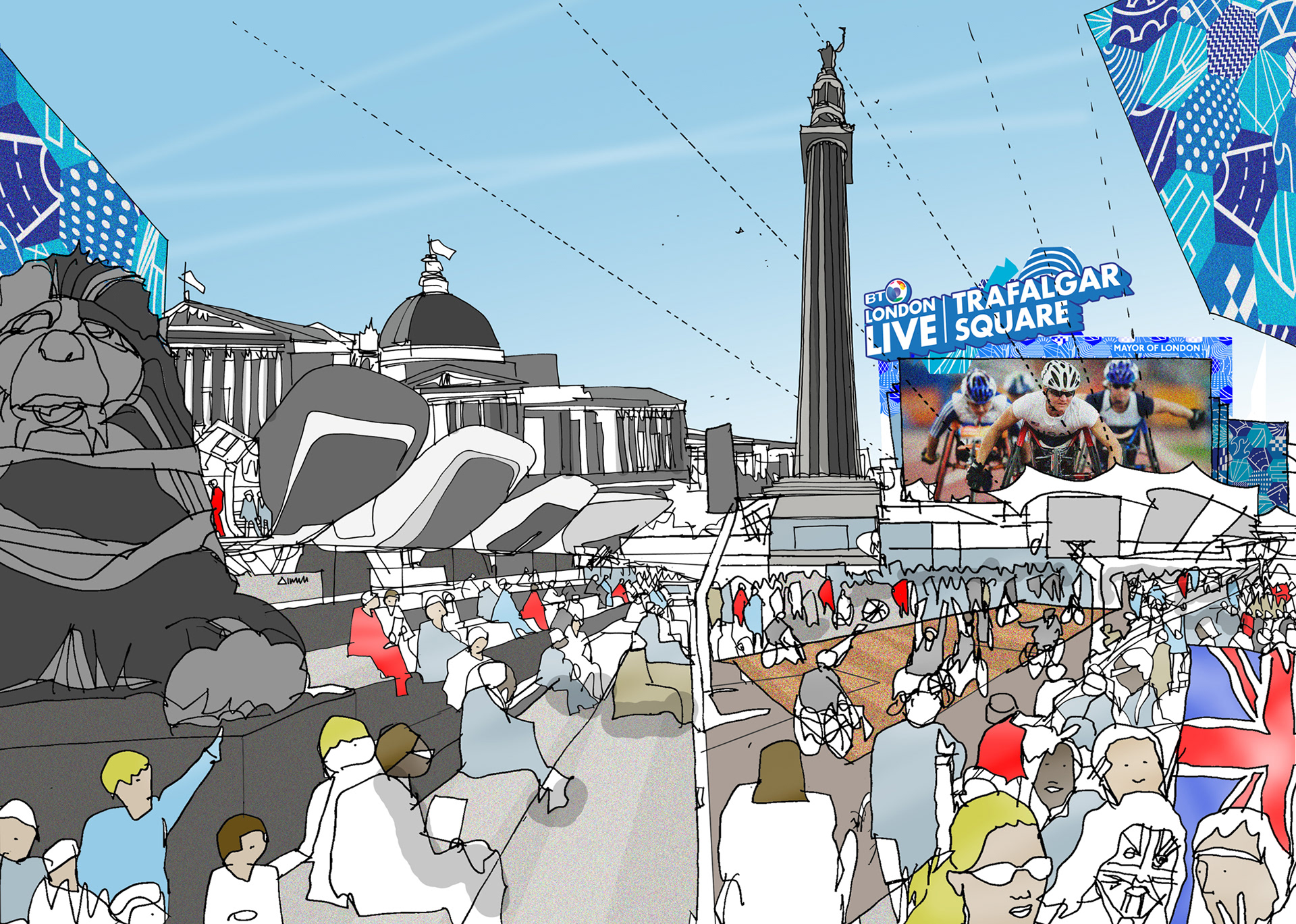 Each site logo and stage was designed using a signature colour to further enhance it's individual identity. Additional graphic collateral for the dressing of the events also used the hexagonal graphic design.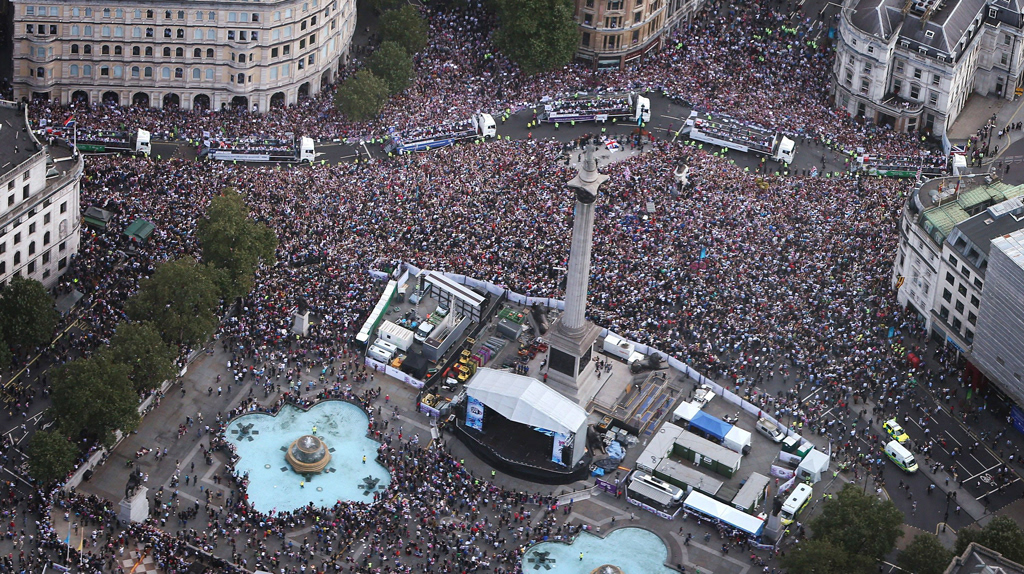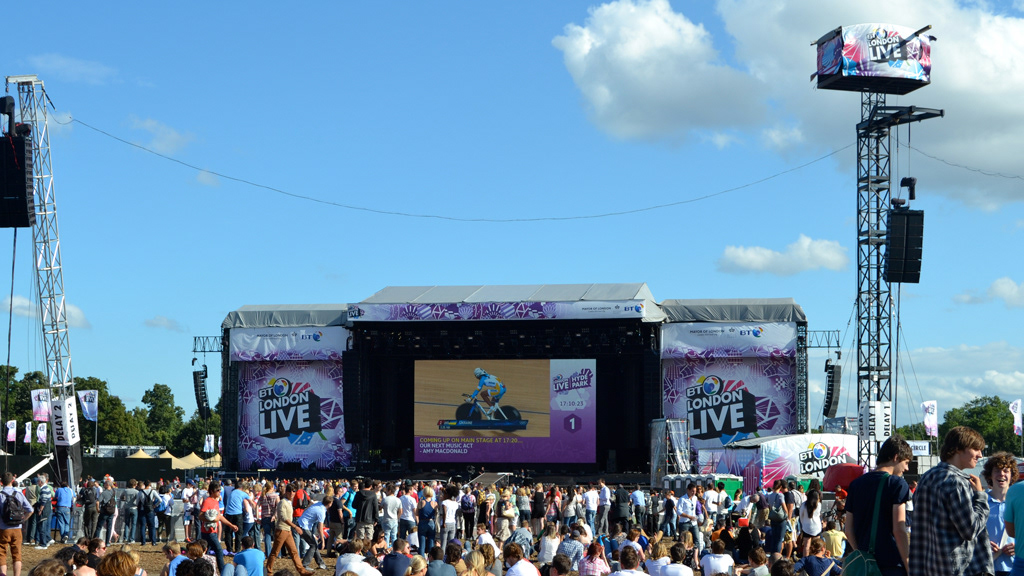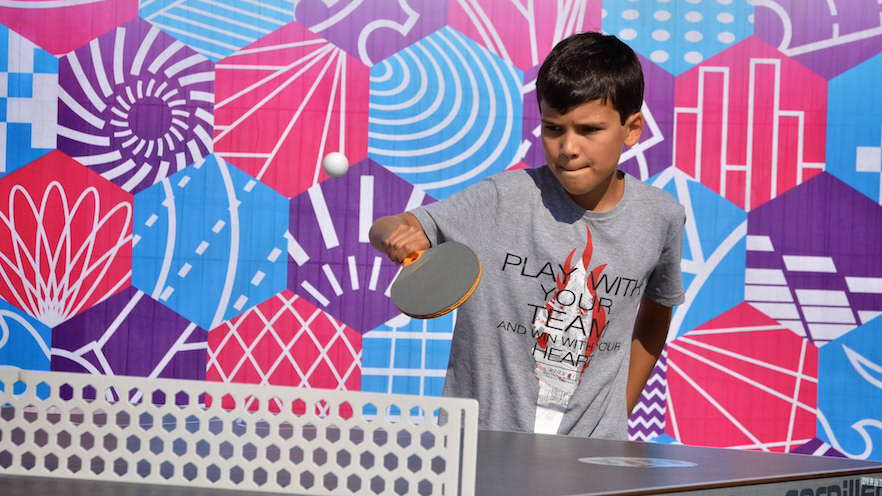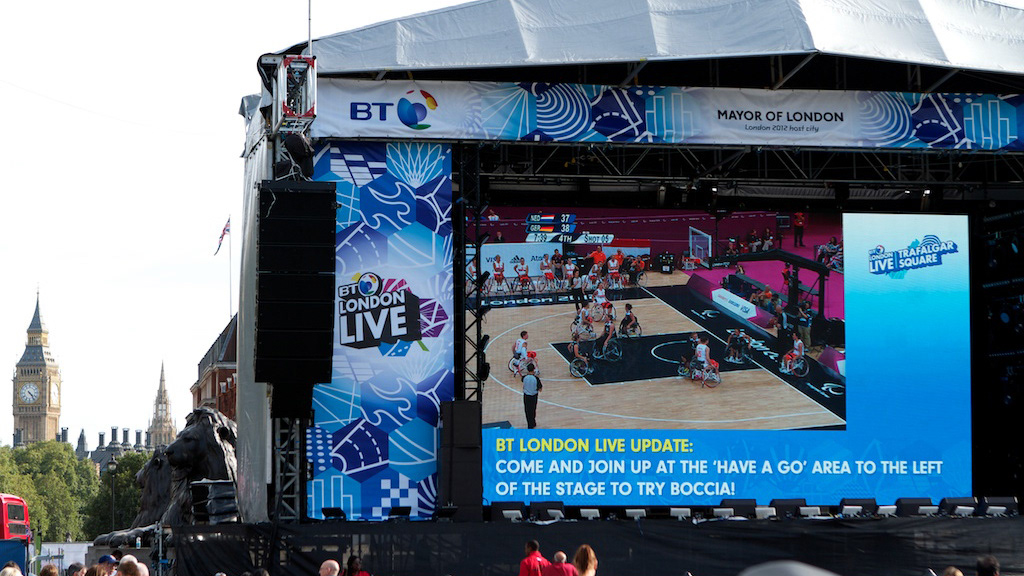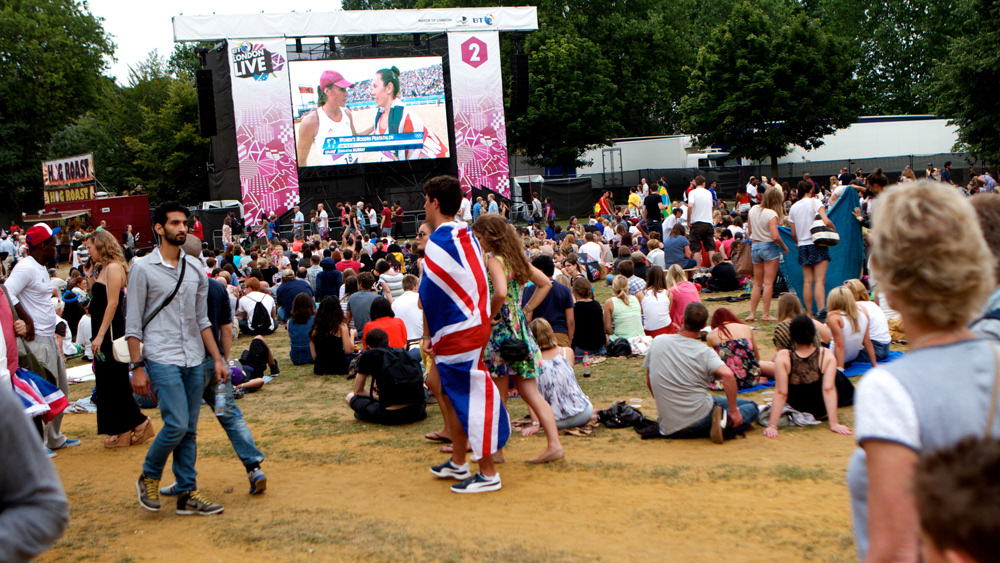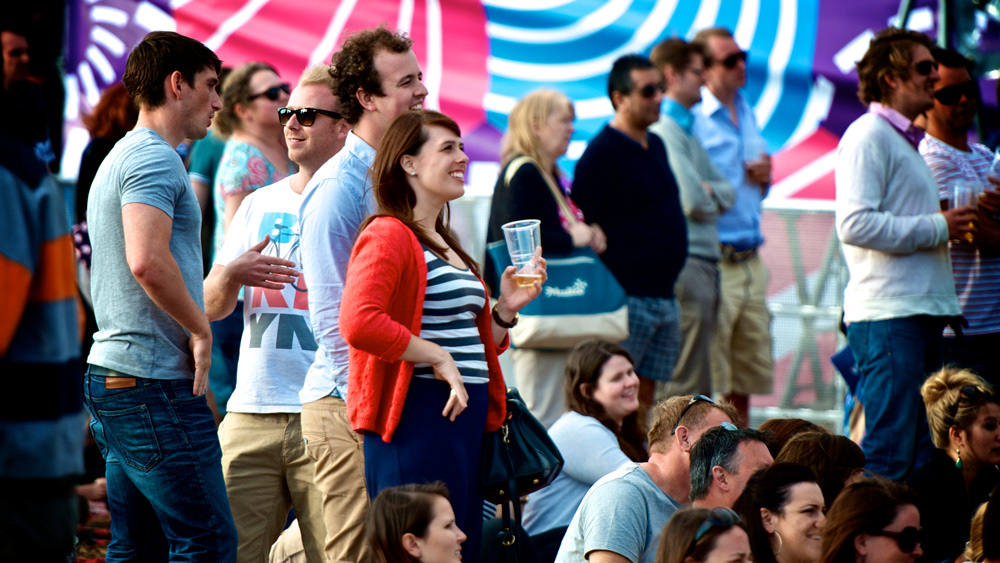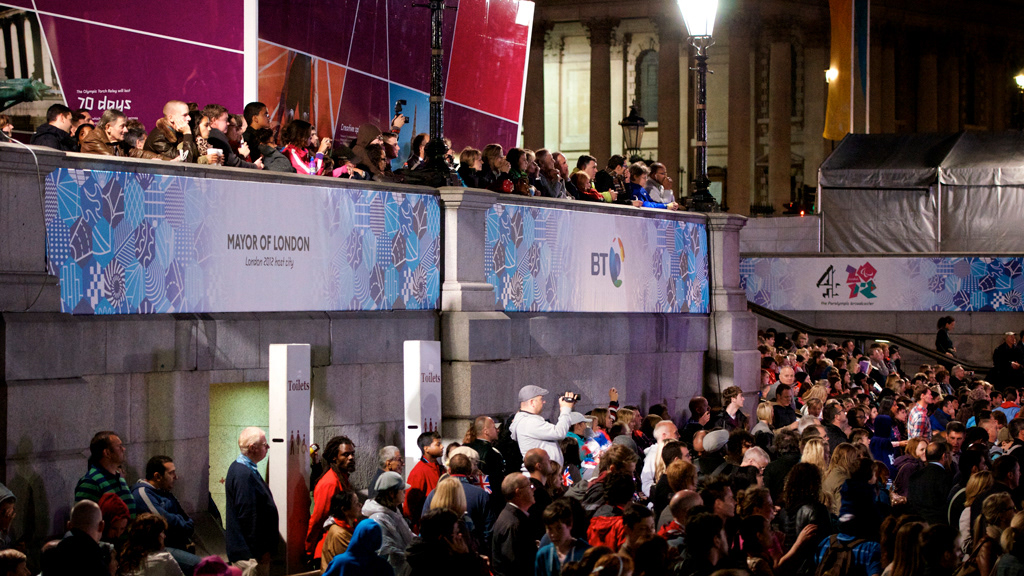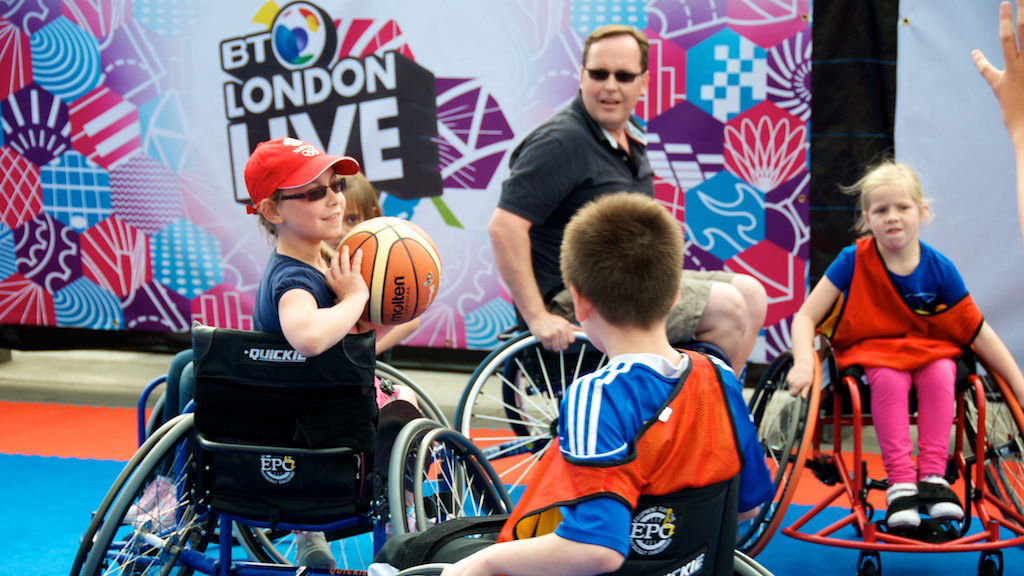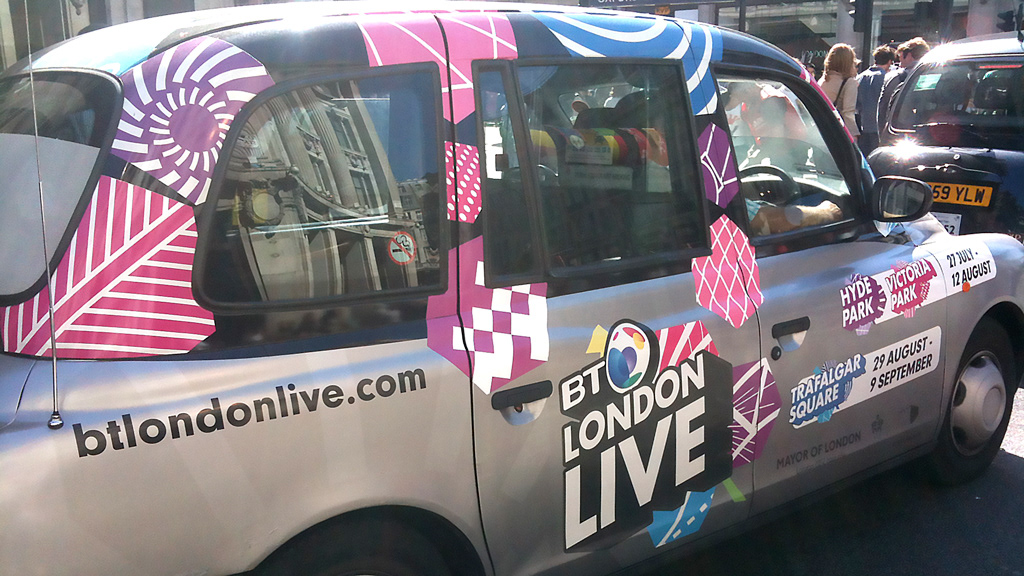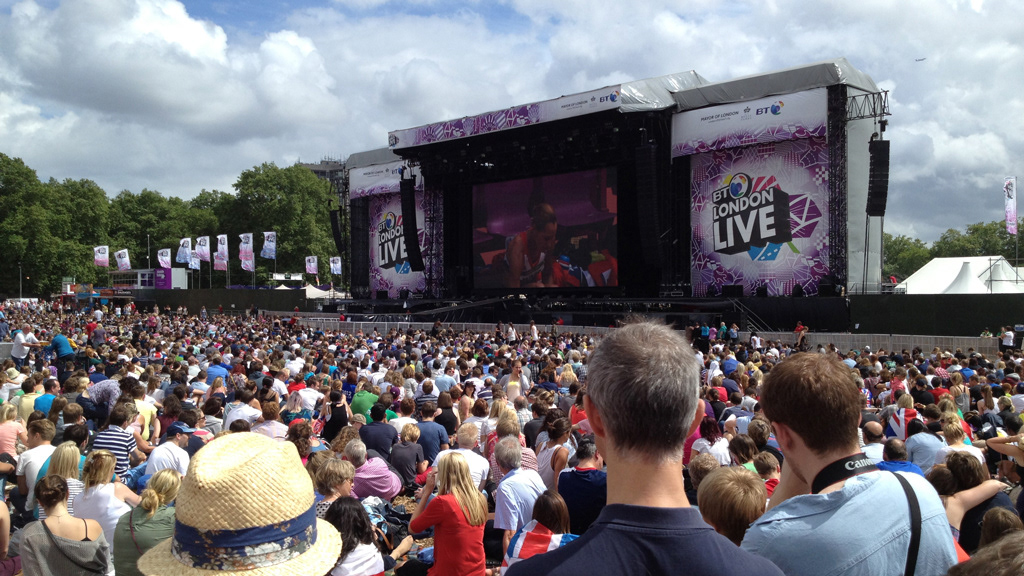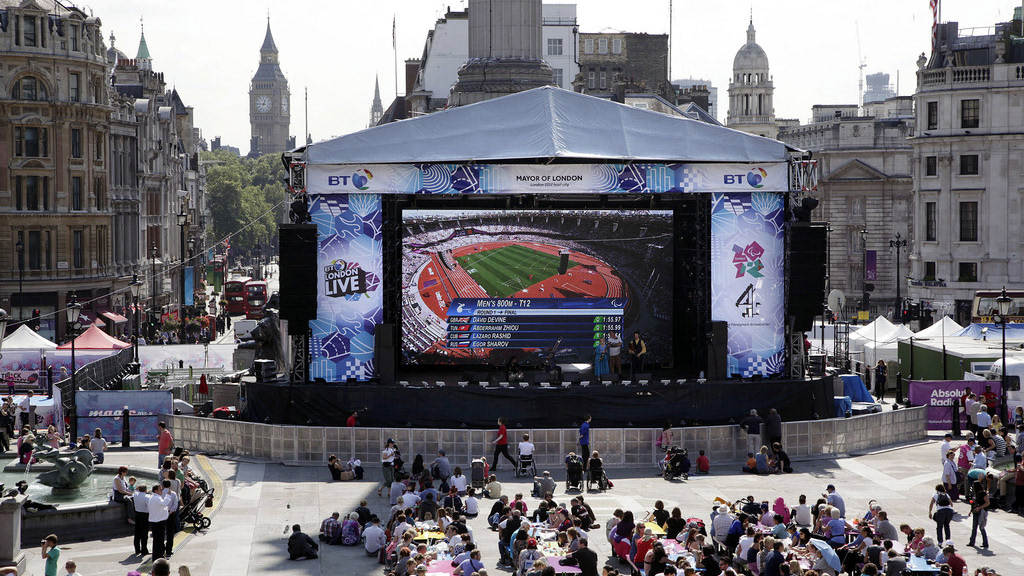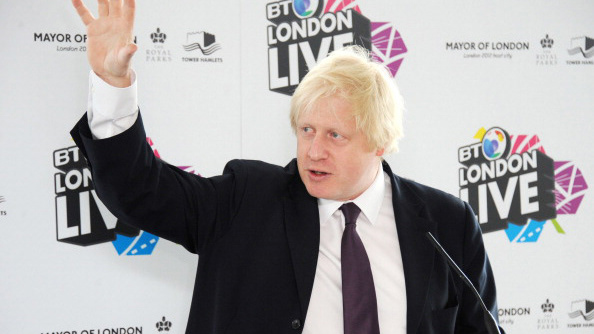 Client: Live Nation           Creative Direction and Graphic Design: Myself