Essentra is a leading manufacturer in pharmaceutical, beauty and food packaging. For the Packaging Innovations 2017 trade show they wanted to demonstrate their industry leading insight. I was tasked with interpreting the key trends reports from WGSN for 2017/18 and using them as a platform to develop and evolve Essentra's packaging capabilities.

Trends were chosen based on their relevance and potential within the packaging industry and the concepts were brought to life with texture, print finish, colour and material.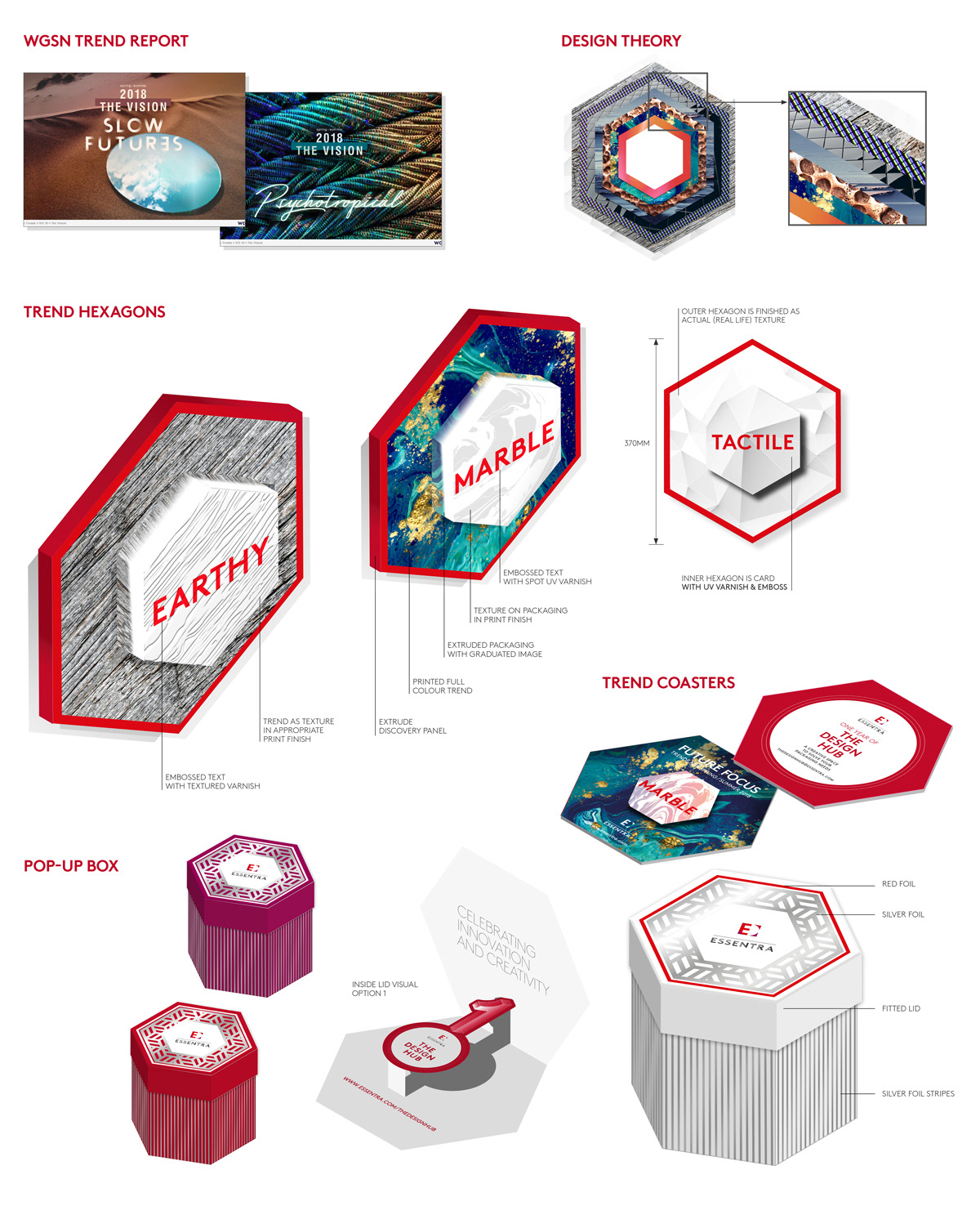 The stand was designed to be fully immersive and engaging, bringing visitors to a tactile representation of the trends on the one side and a POS display wall on the other.

The printing techniques on display ranged from varnishing, debossing (both on paper and foil), optically variable inks, high gloss UV to heat sensitive and rubberised inks and iridescent foils.

The campaign also required the conceptualization and design of the digital and print marketing for the event.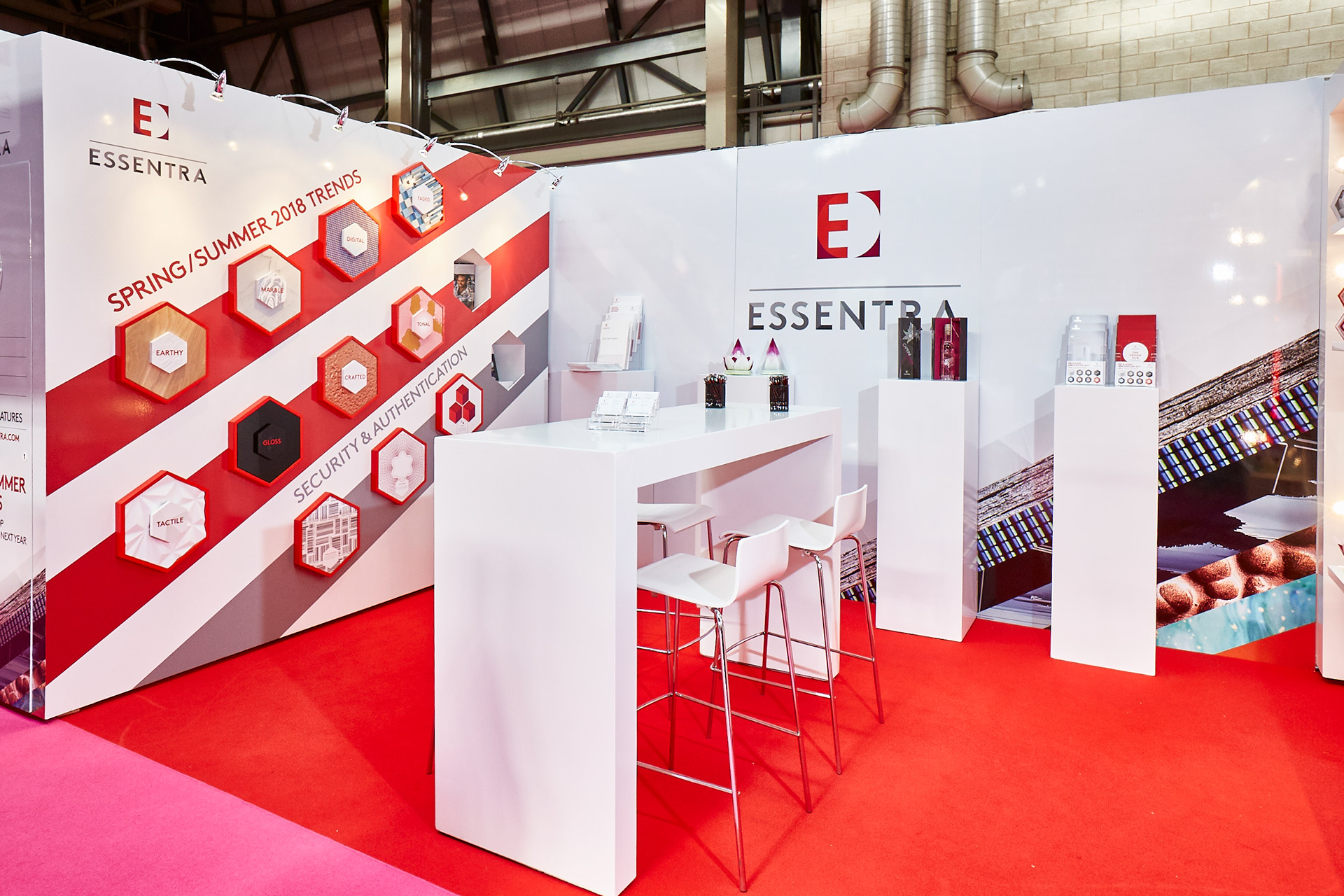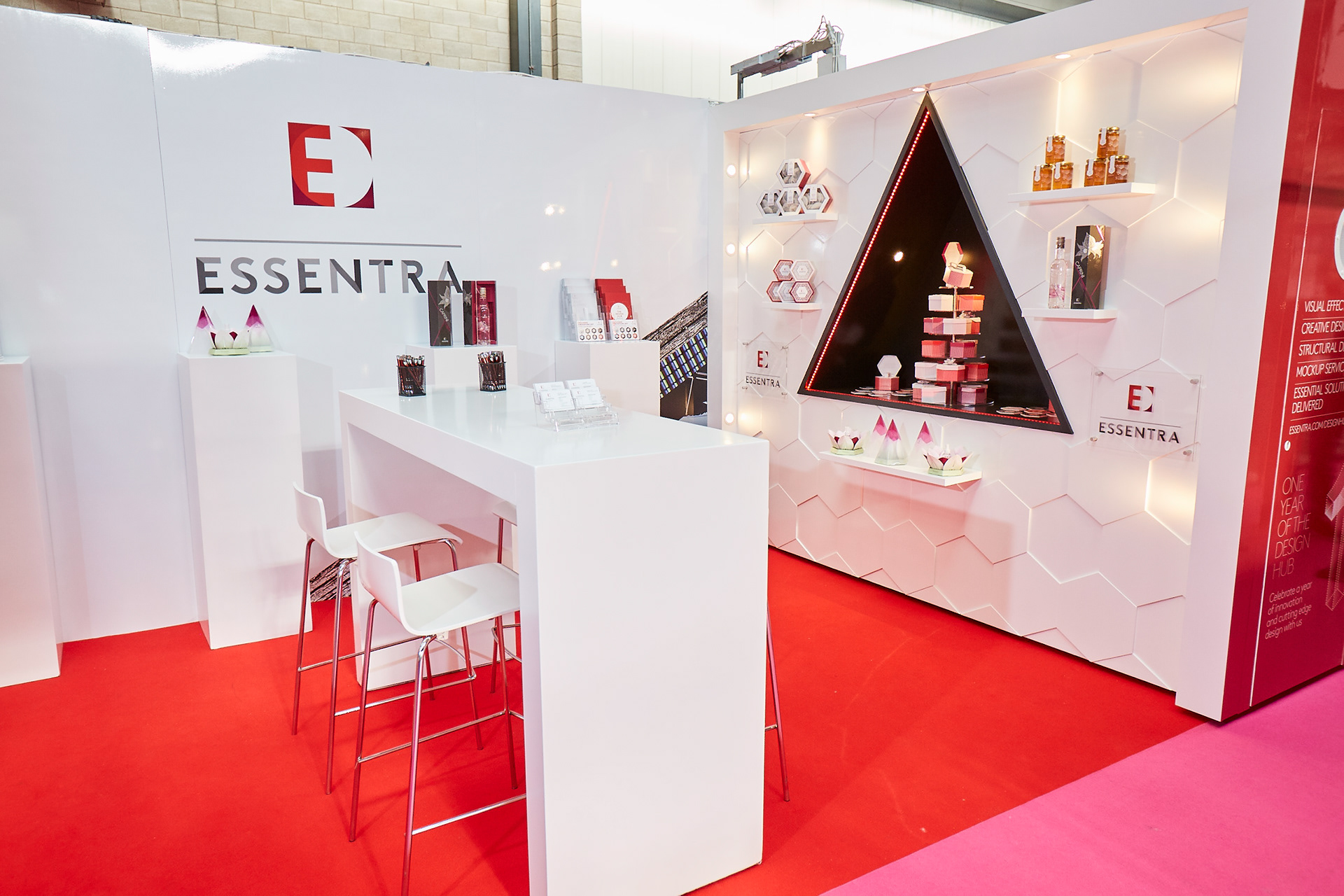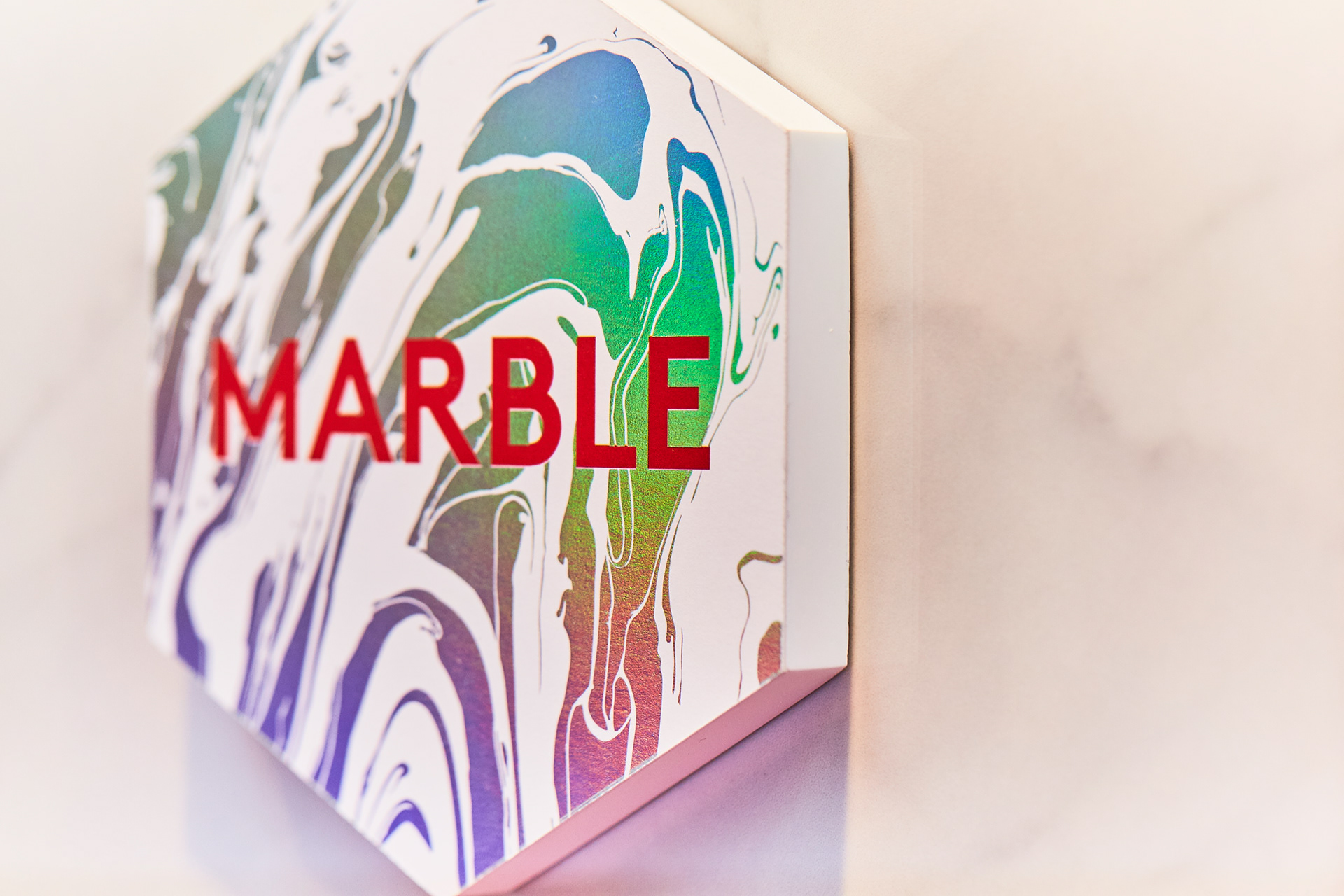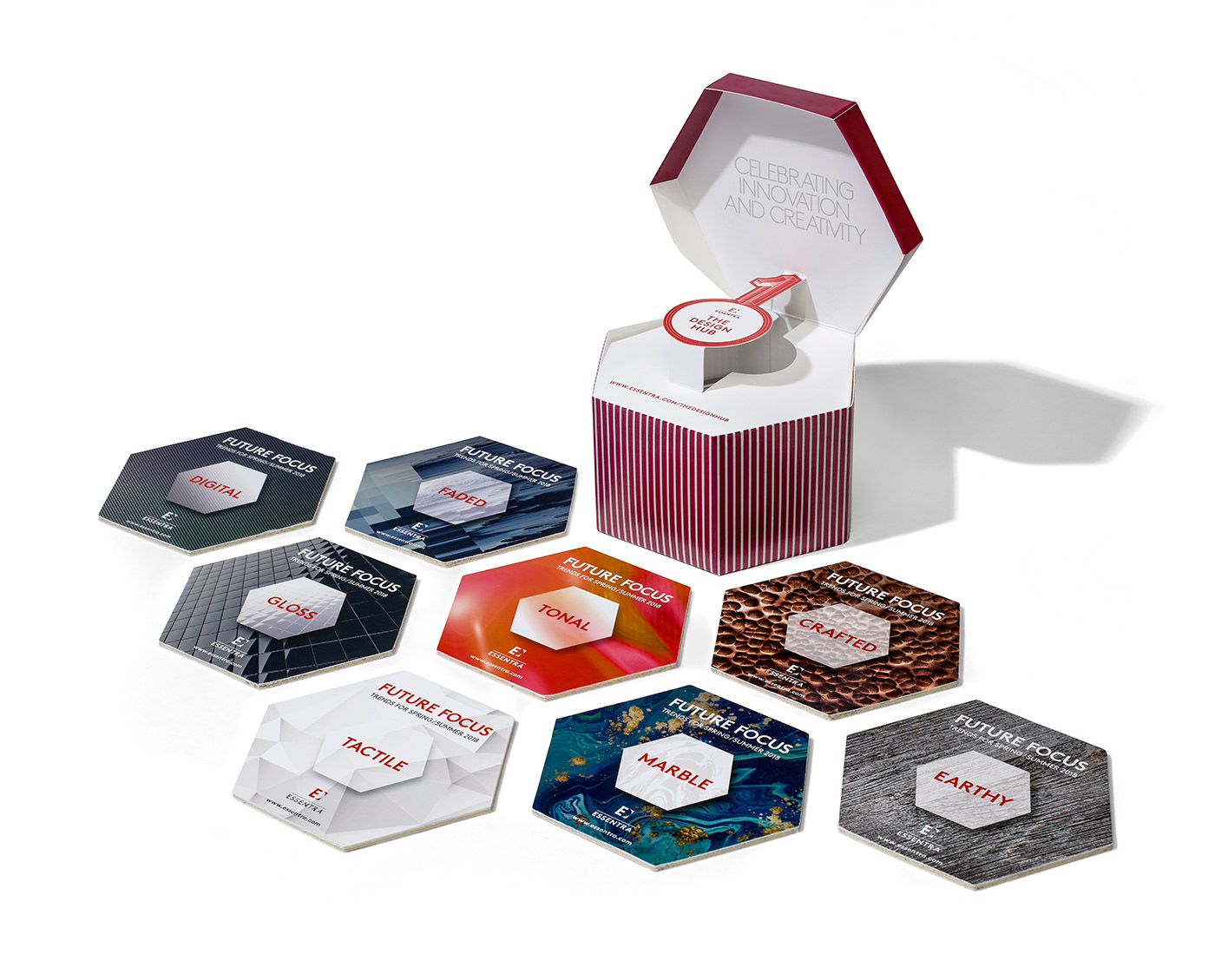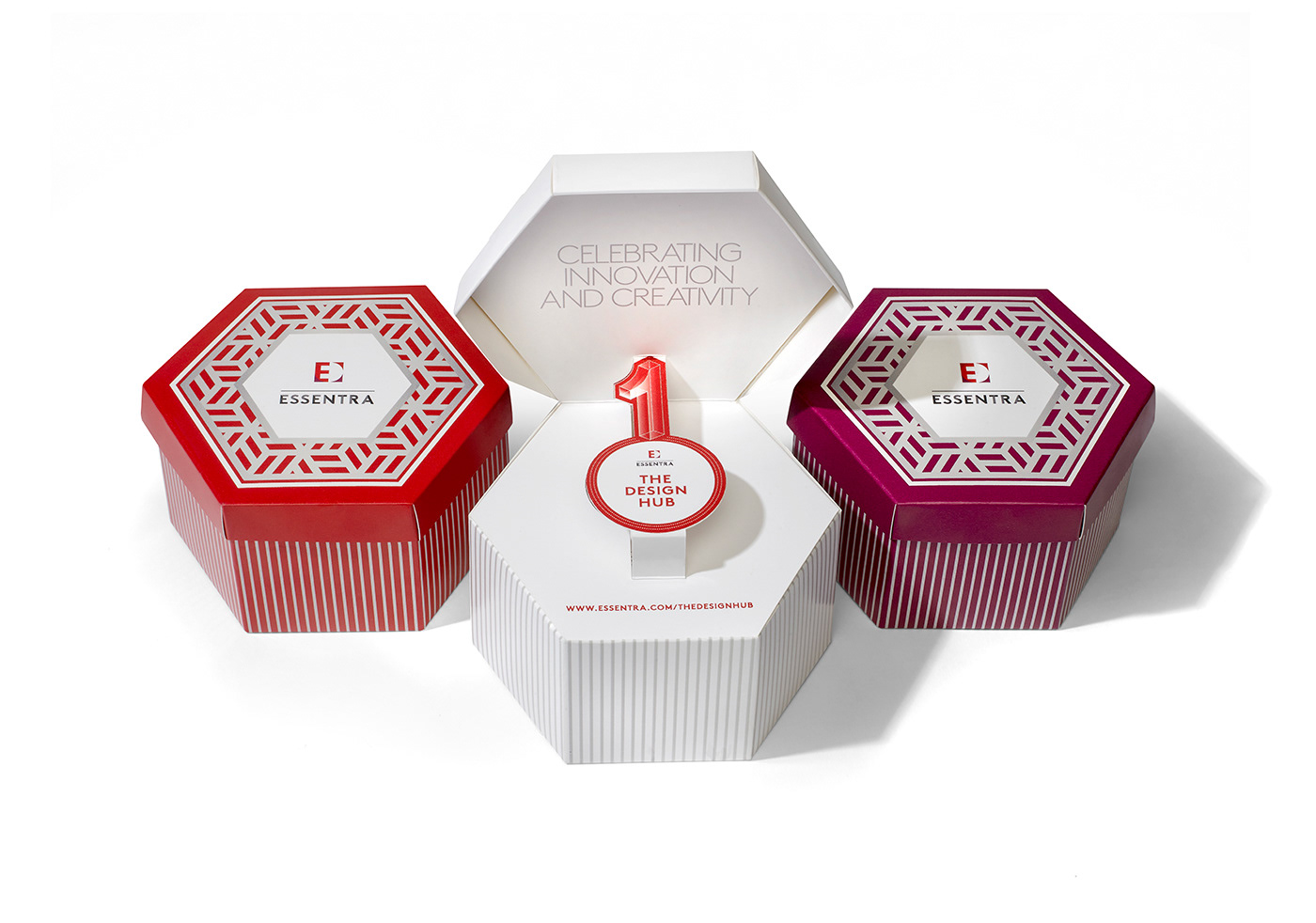 Client: Essentra       Agency: Addison Group       Design Direction: Myself