Mind gym is the brainchild of Octavious Black and co-founder Sebastian Bailey. The company designs and sells corporate learning and development programmes.
It is most well-known for its 90-minute long training sessions known collectively as "Workouts", via 400 qualified Mind Gym Coaches delivering in 40 countries. It operates from four offices; New York, London, Dubai and Singapore.
The new branding needed to be fun, inventive and engaging. It was also required to be adaptable enough to flow across all of their learning and marketing collateral which includes websites, books, digital classroom tutorials, white papers and marketing materials.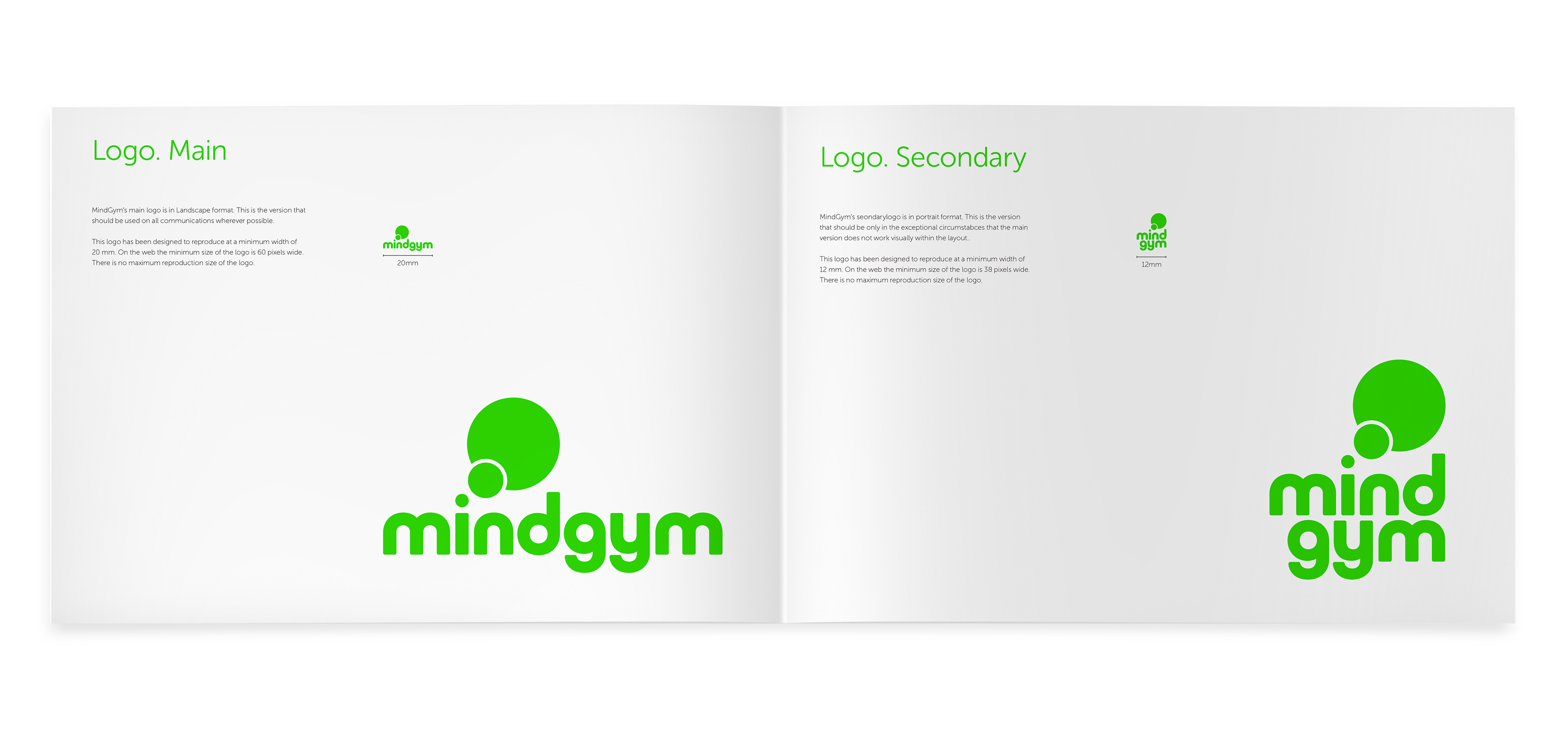 Businesses and individuals realise their potential through coaching sessions that are available in one to one, group and virtual formats. Due to the customisable nature of the programs MindGym are able to work with a wide range of clients from small start-ups to the world's largest multi nationals.
Due to the complex nature of the product that MindGym are selling the final creative needed to communicate all the different facets. The two sections of the business were separated, they are Business to Business and Business to Participant.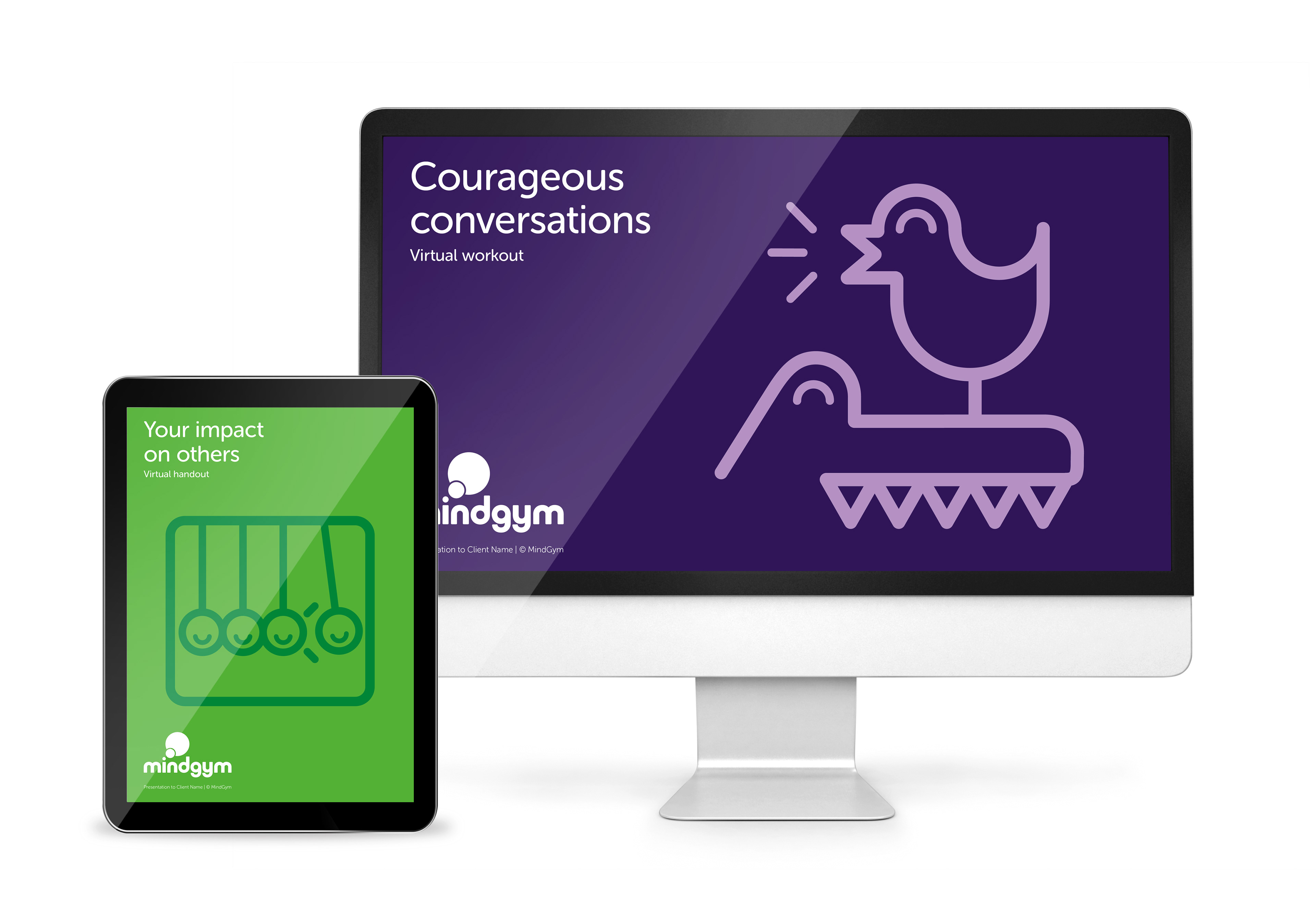 Business to Business used a simplified colour palette of MindGym's core colours and strong black and white photography from a photoshoot I conceived and art directed.
Business to Participant has larger colour palette and also uses a custom set of icons I designed that represent all of the "workouts" available to the participant. A set of instructions to make the icons and emojis to illustrate the learning materials were included within the new brand guidelines.
The finished result is an original creative that gives MindGym humility and humour without diluting the message, that their purpose is to help their clients company and staff improve their performance.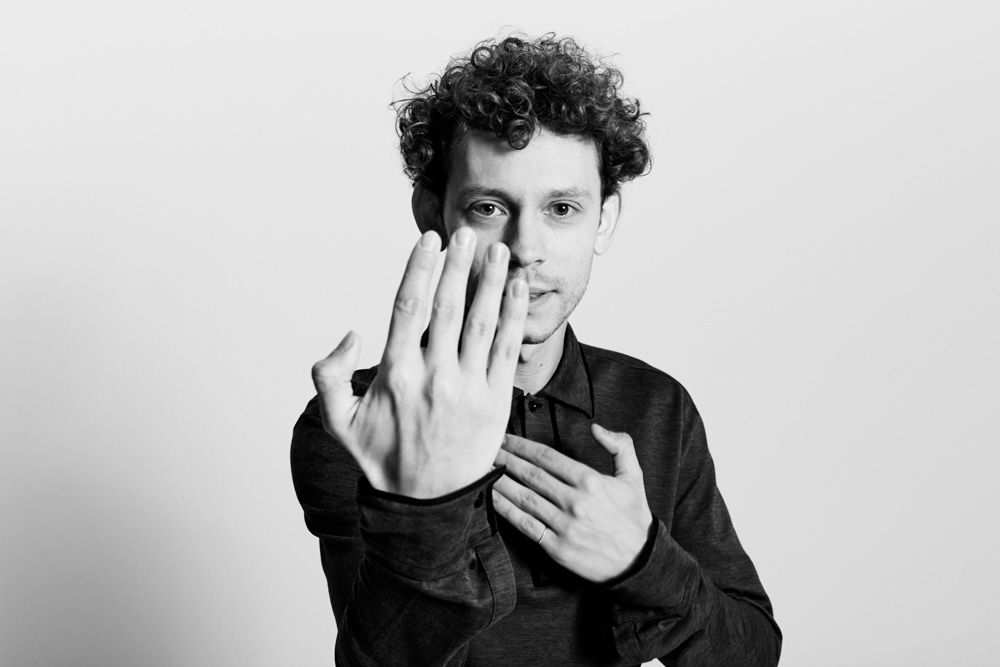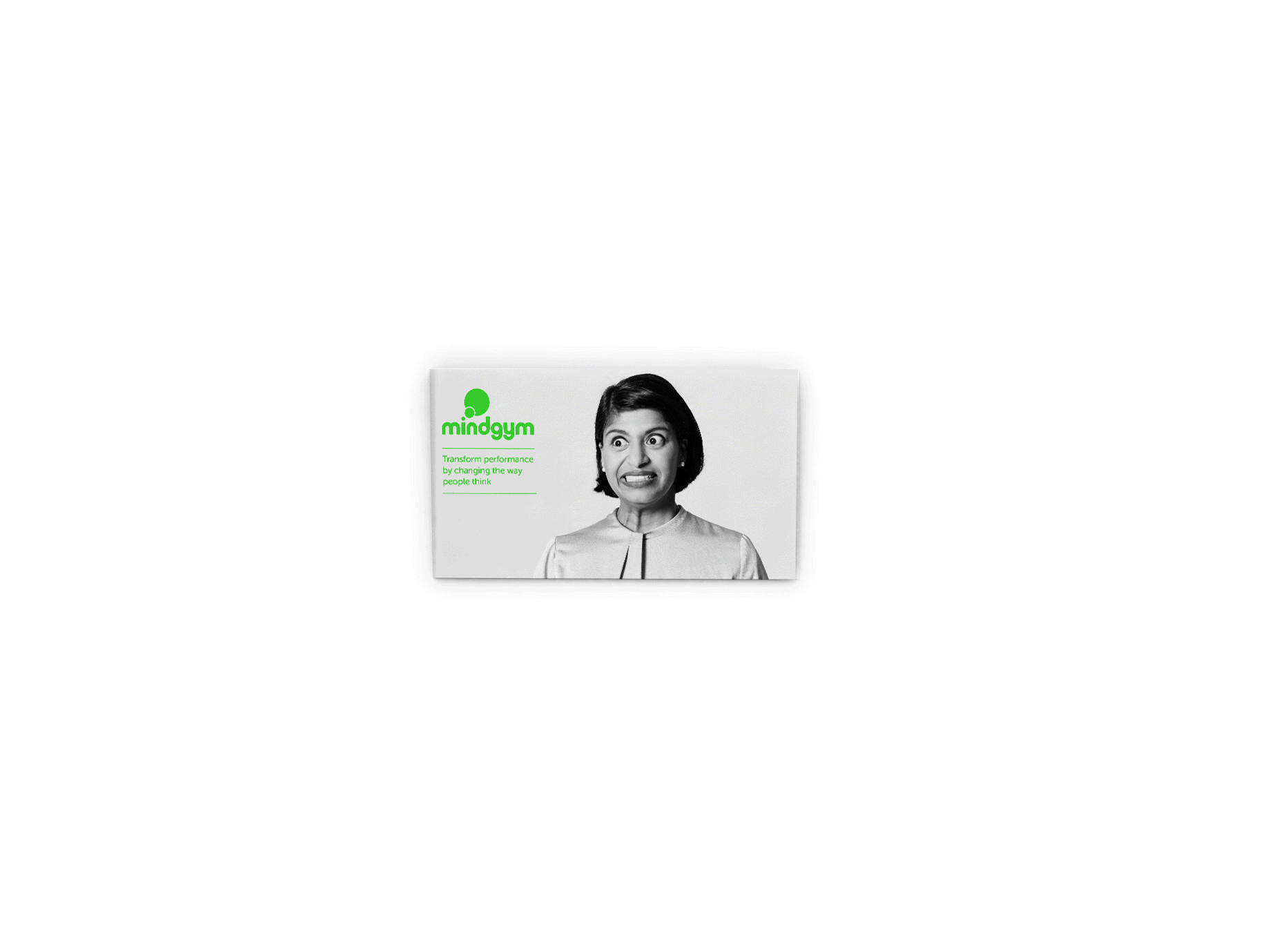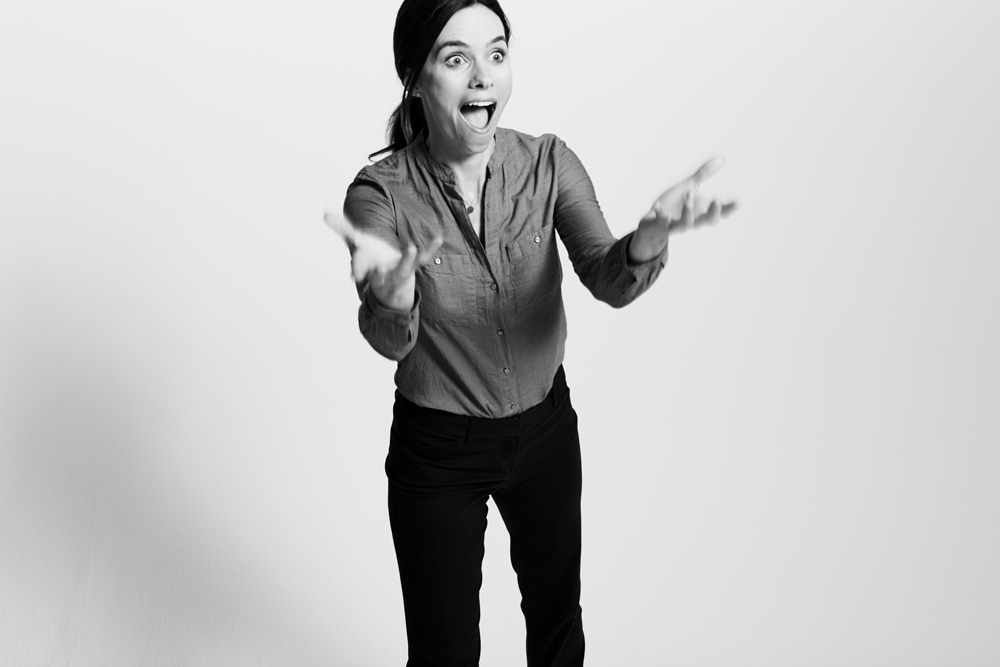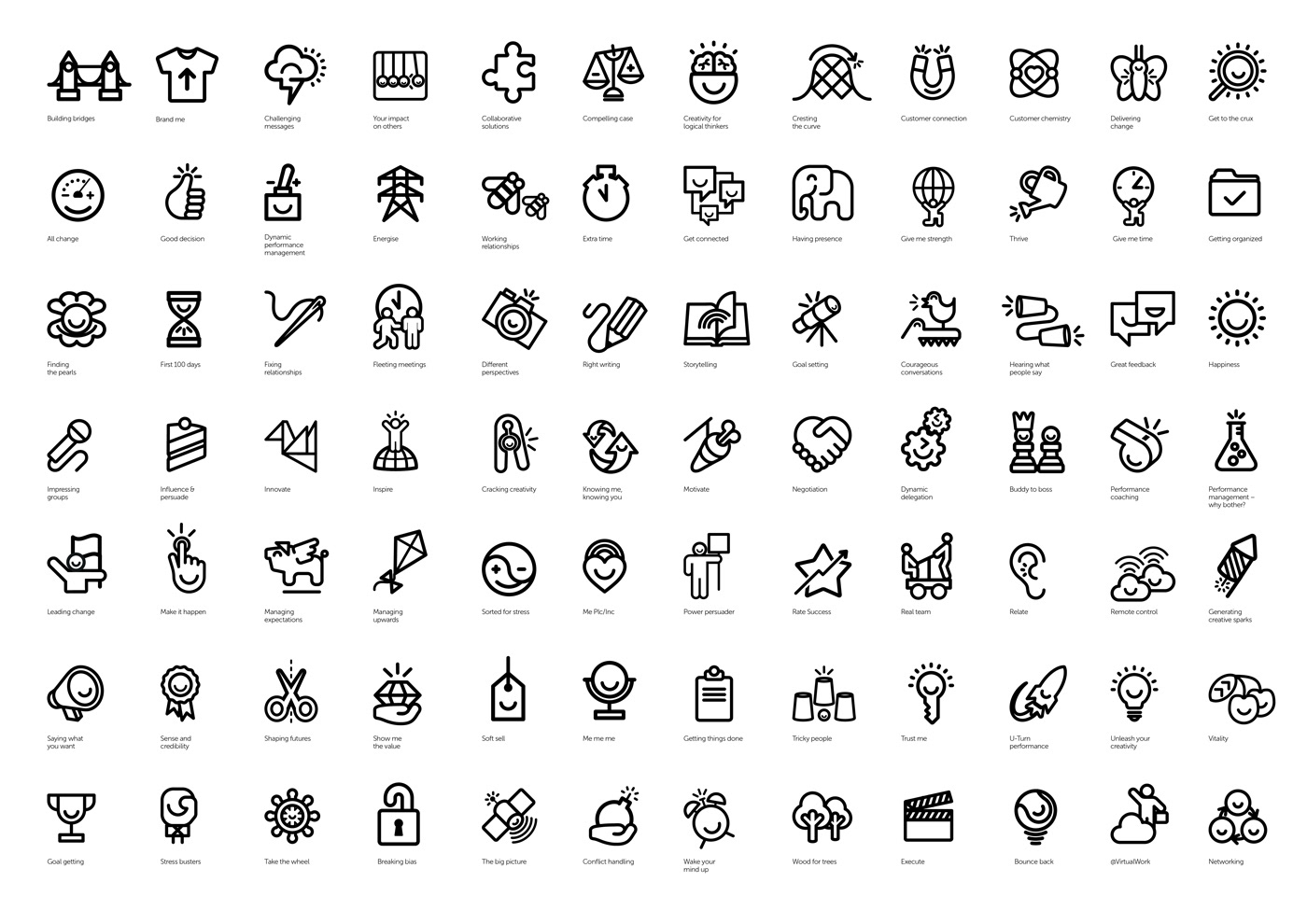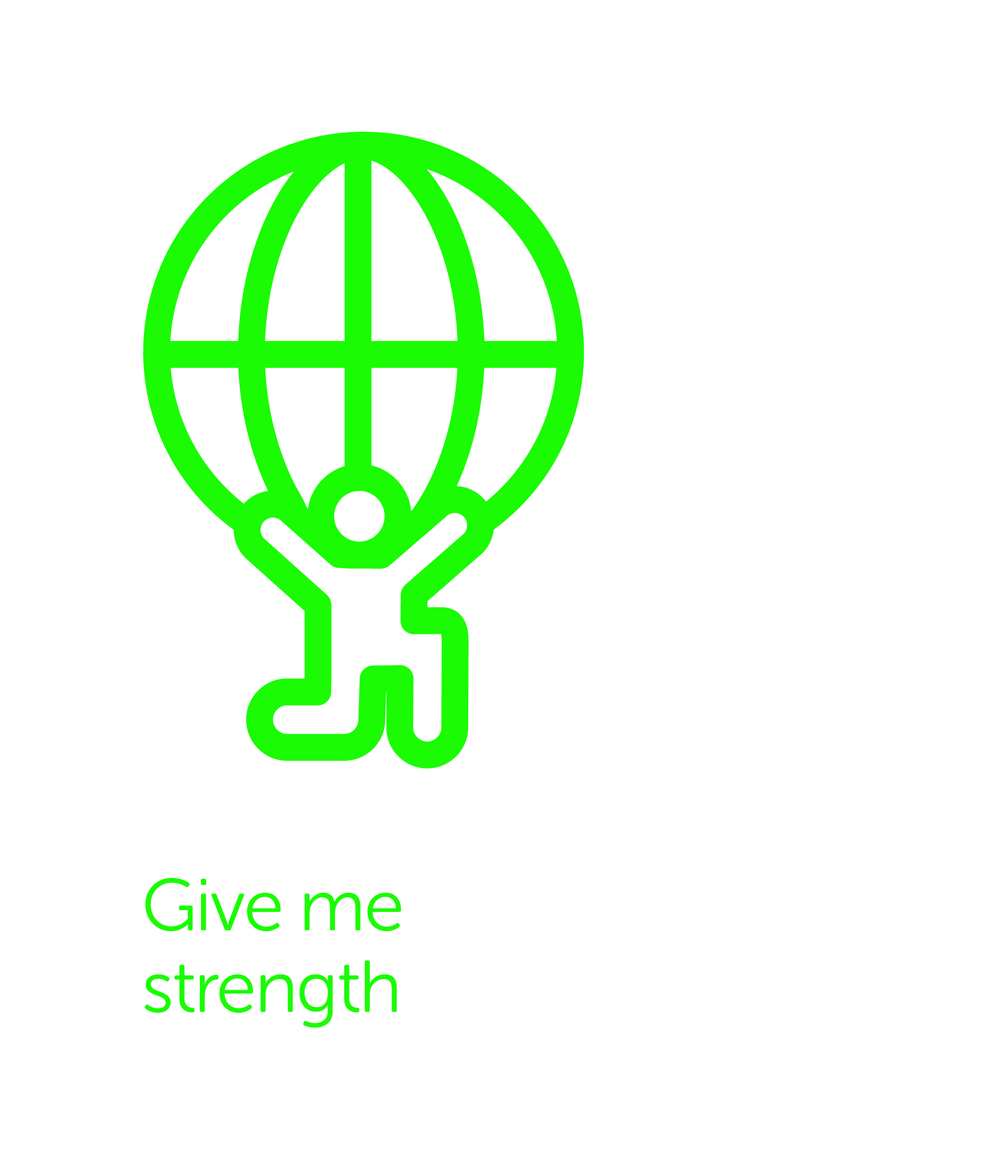 Client: Mind Gym      Agency: We Like Today      Creative Direction: Richard Brett and Myself     
Photography: Heiko Prigge      Art Direction, Graphic Design and Illustration: Myself