Suppa is a new food outlet based in central London. They specialise in wholesome and healthy fare serving up a wide range of breakfast and lunch options.

I devised and designed the brand identity, the look and feel of the outlet's interior graphics, exterior signage, marketing collateral and the packaging too. It was also my responsibility for the commissioning and art direction of photographers and illustrators.

As of February 2017 Suppa has been trading for a year and is continually expanding, looking to open more outlets in the near future.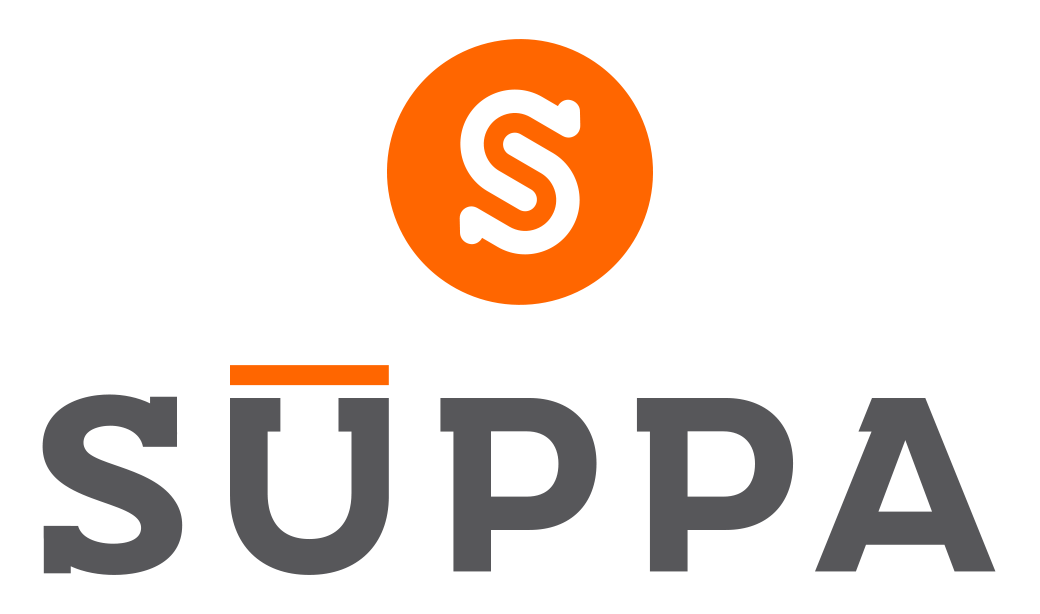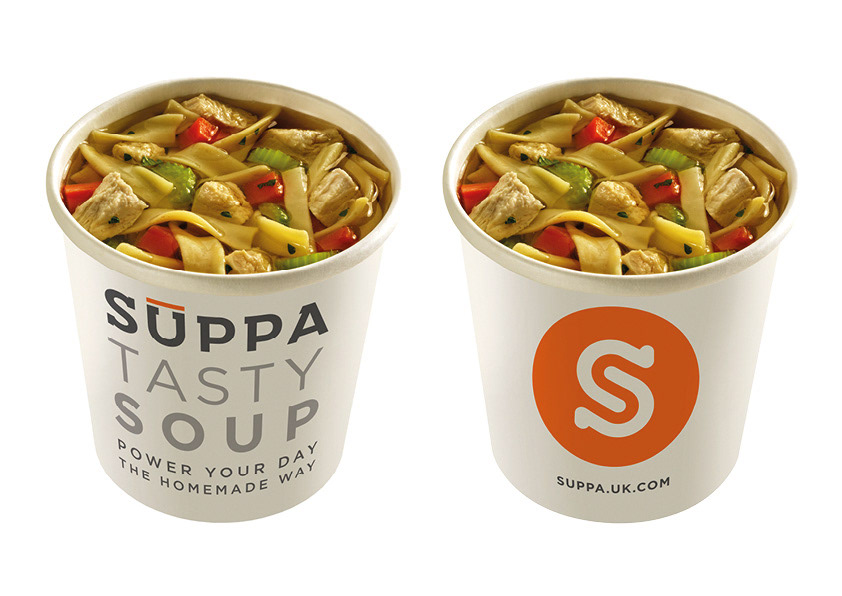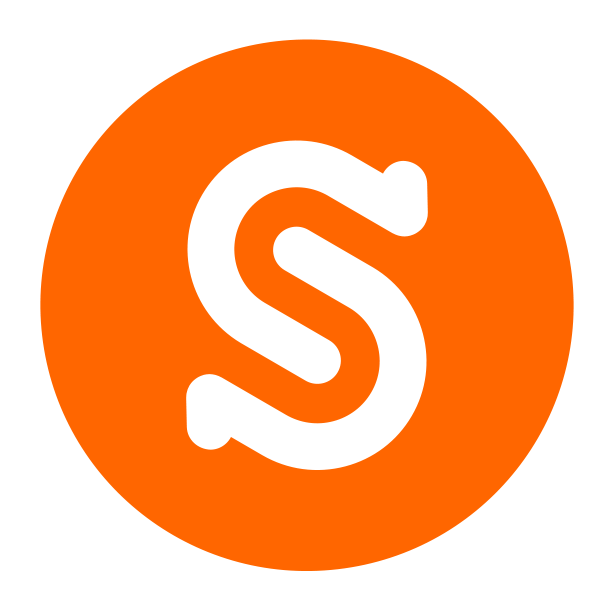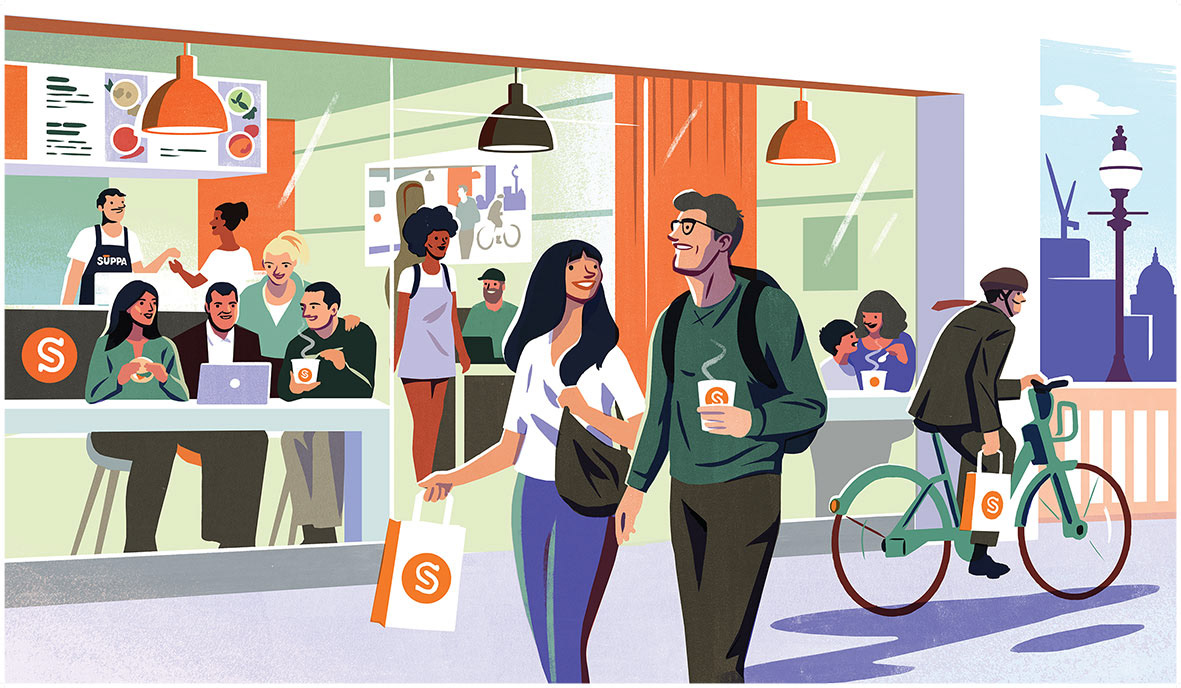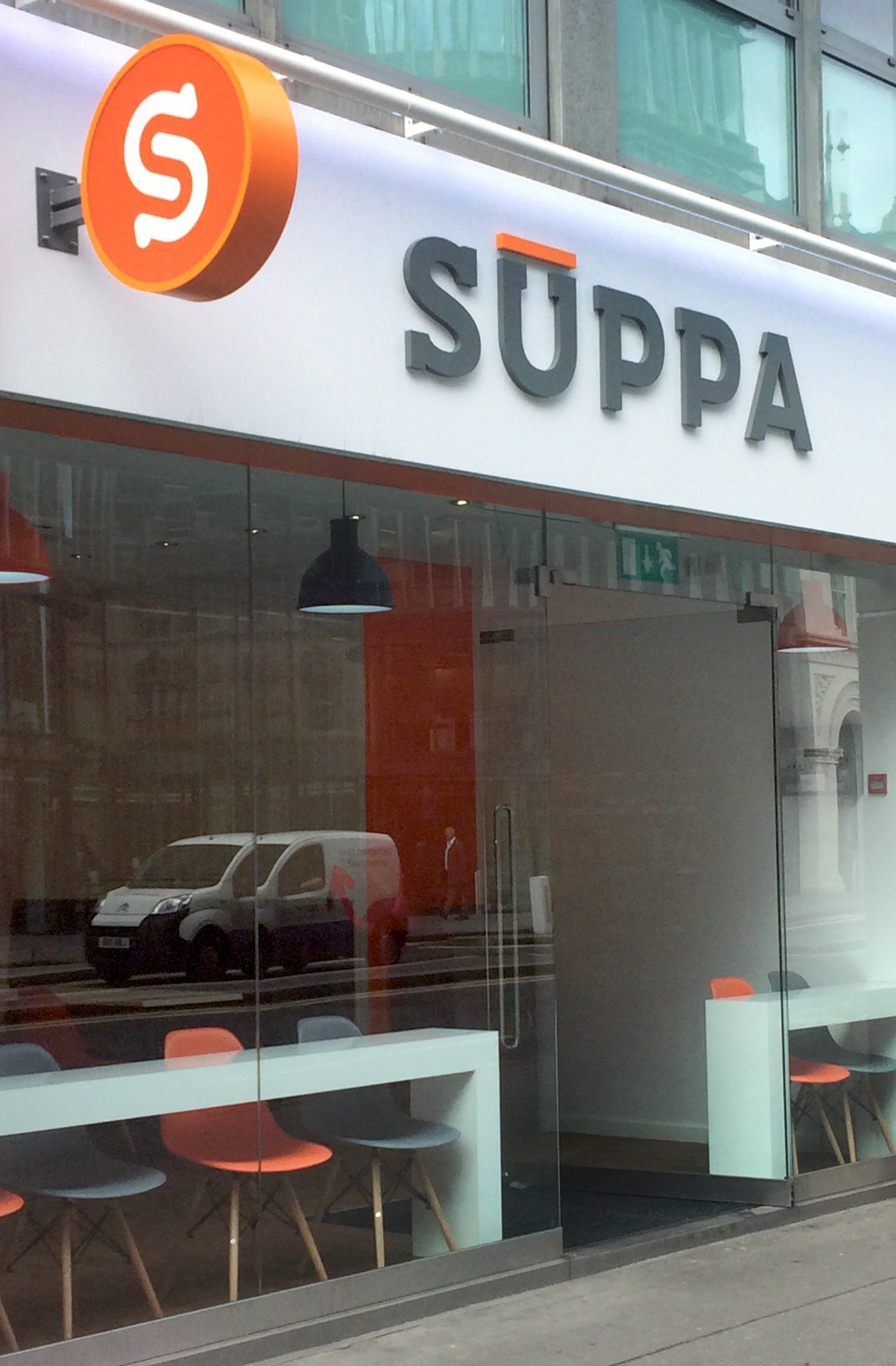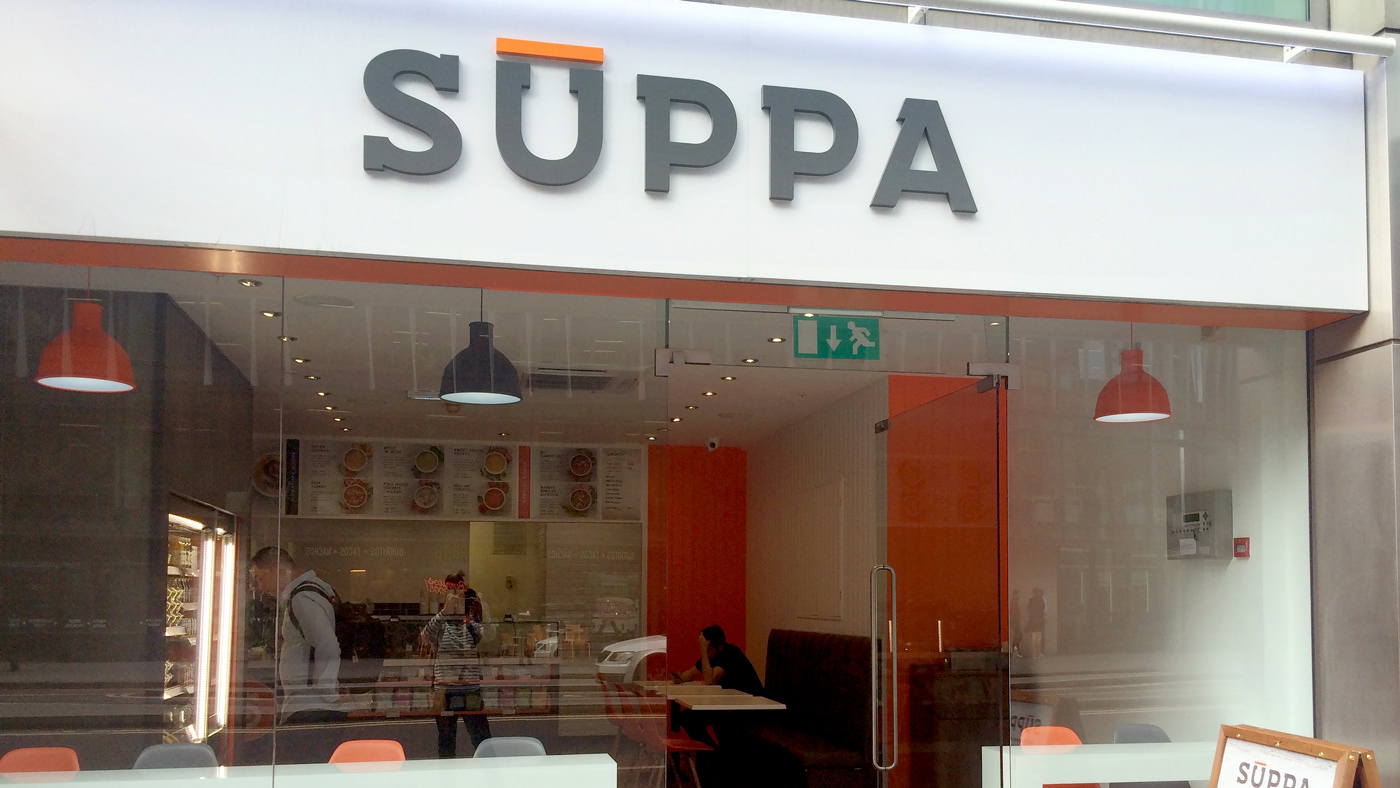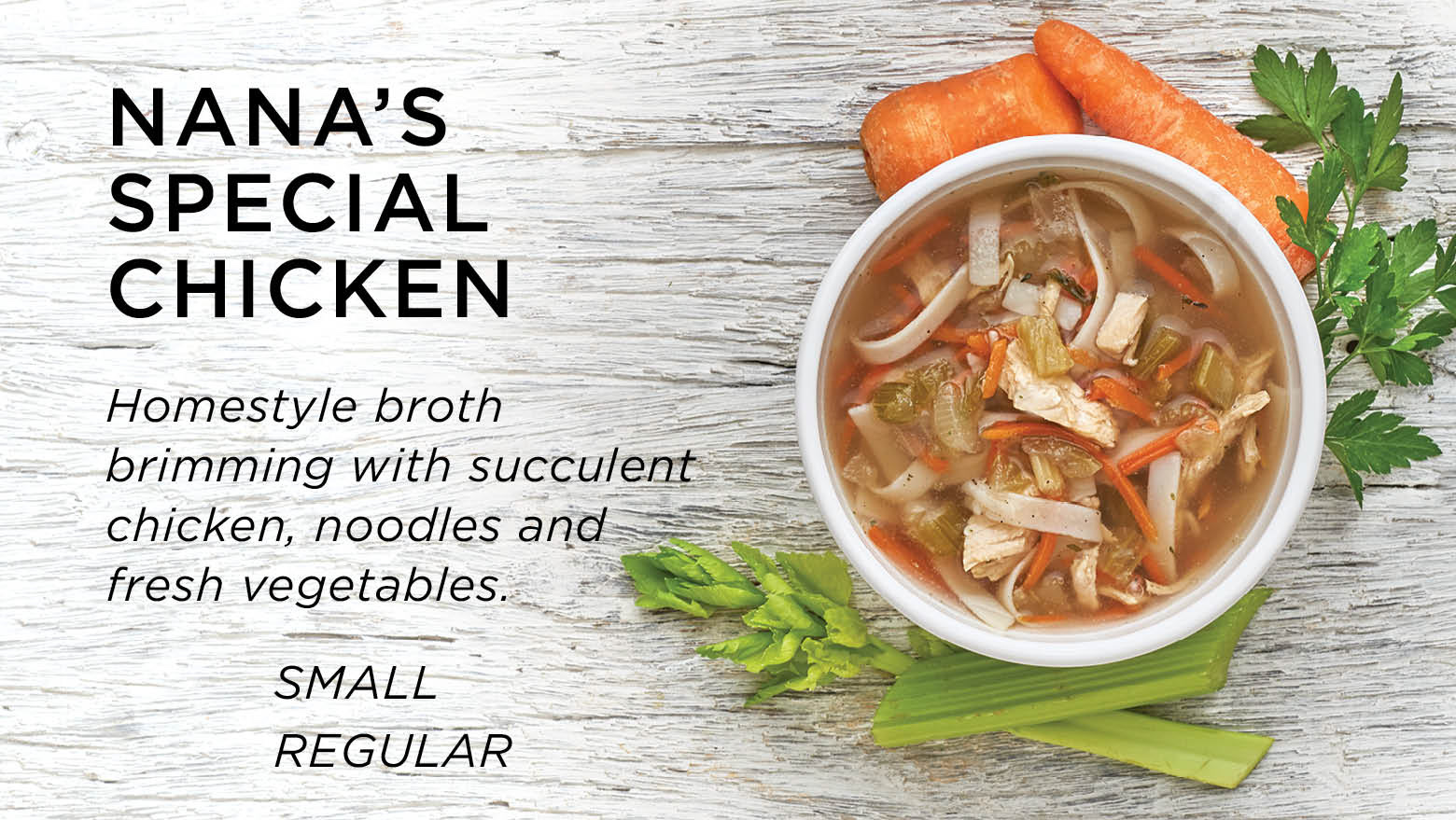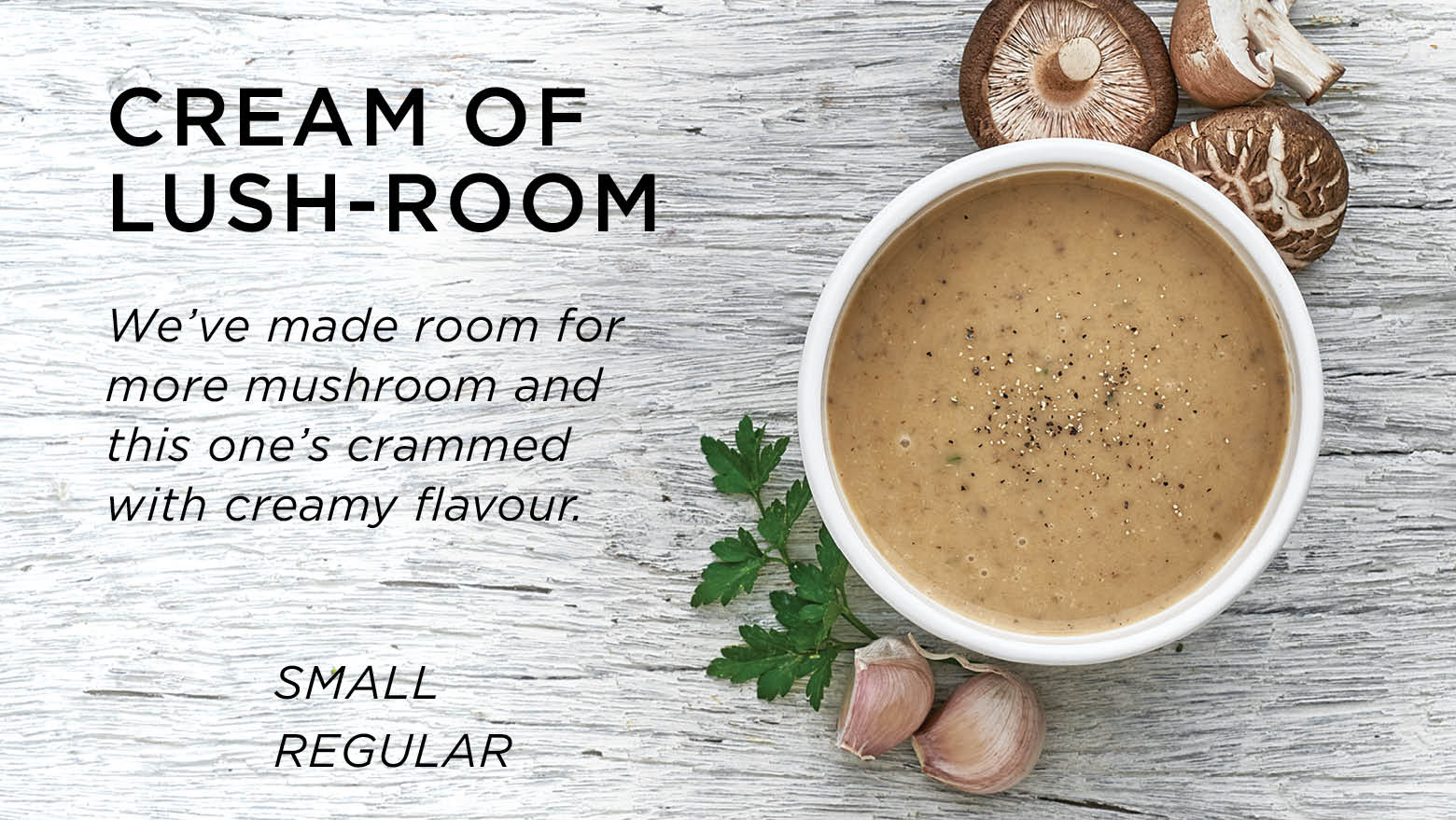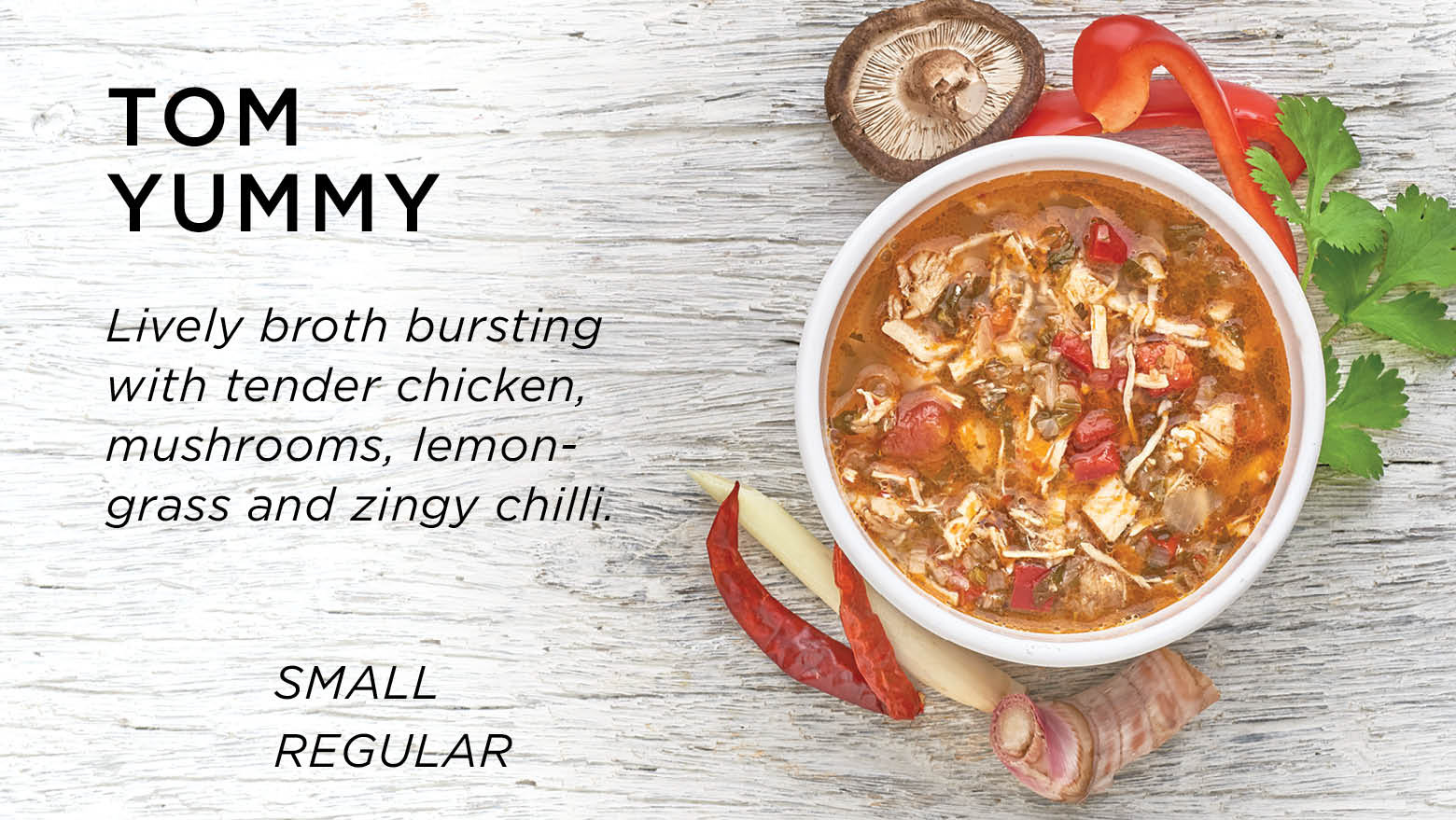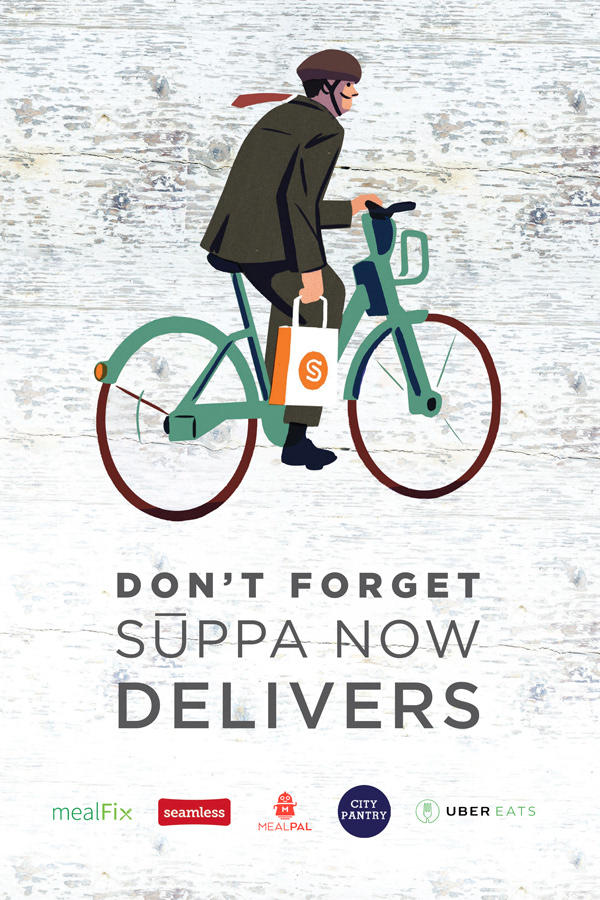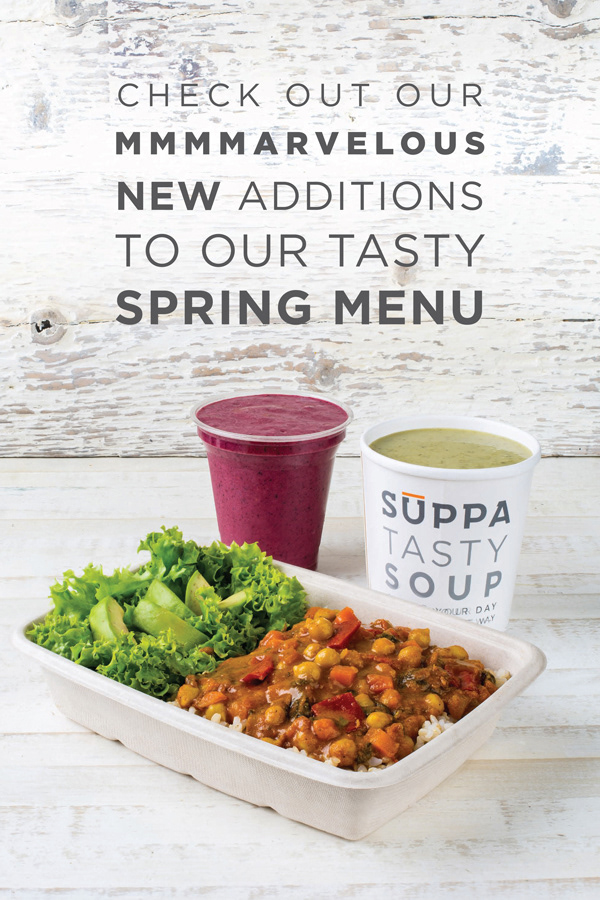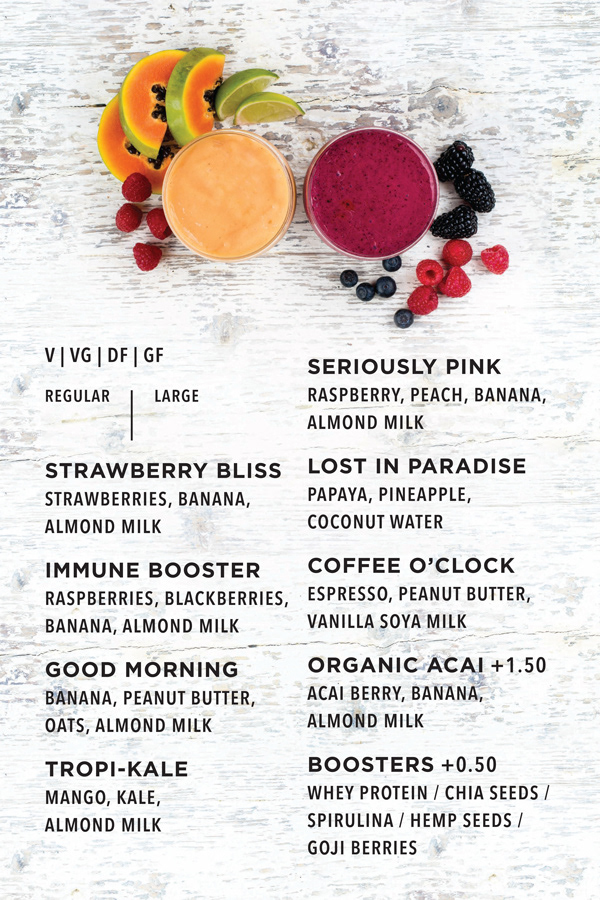 Client: Suppa       Photography: Emily Whiting       Illustration: Owen Gatley
Creative Direction, Art Direction and Graphic Design: Myself